The Indian Open kicked off on Tuesday (11th) and the Badminton World Federation (BWF) issued a statement on Thursday (13th). It was announced that 7 participating players had been diagnosed without the names of the players being disclosed, and the tournament stated that the tournament would continue.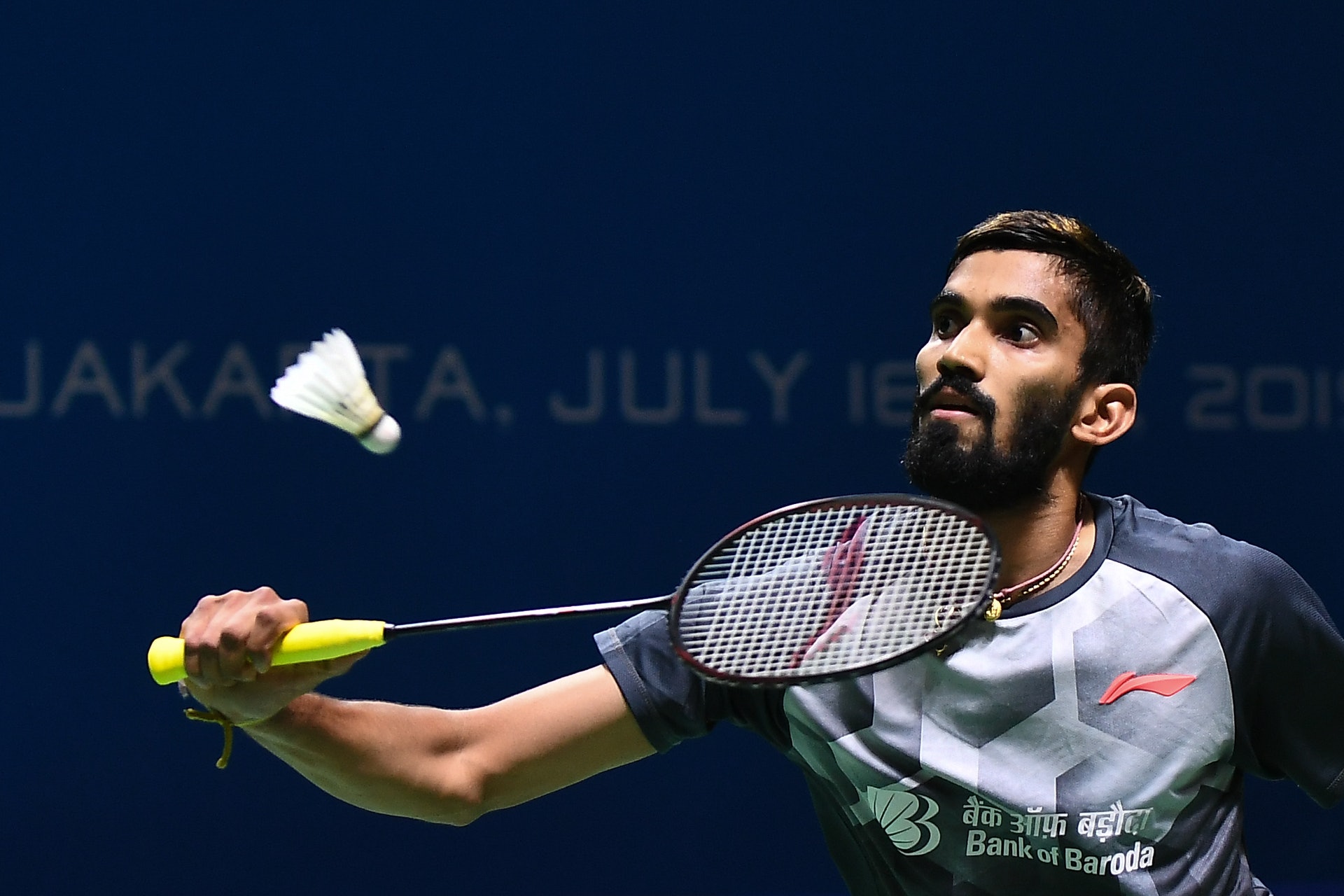 The 2022 India Open will be held in New Delhi, India after two years. According to the BWF, seven players retired after testing positive for the virus on the 11th. The doubles partner of the seven players was also considered a close contact and had to retire. Since the BWF will not arrange for substitute players to play, the opponents of the players who withdraw from the competition will have a bye and go directly to the next lap.
The last two editions of the Indian Open have been cancelled due to the new pneumonia epidemic, and this year's tournament will be held behind closed doors. Although BWF has not announced the list of confirmed players, but on the official website schedule, the Indian mixed doubles partner Saurabh Sharma/Prajakta Sawant withdrew from the match on Tuesday. Russian combination opponents automatically advance.
According to Indian media, the men's singles top seed and host player Kidambi Srikanth is also one of the seven confirmed players. In today's second-round event, the schedule showed him to retire, and the Korean-Danish opponent Kim BRUUN, ranked 89th in the world, won without a fight.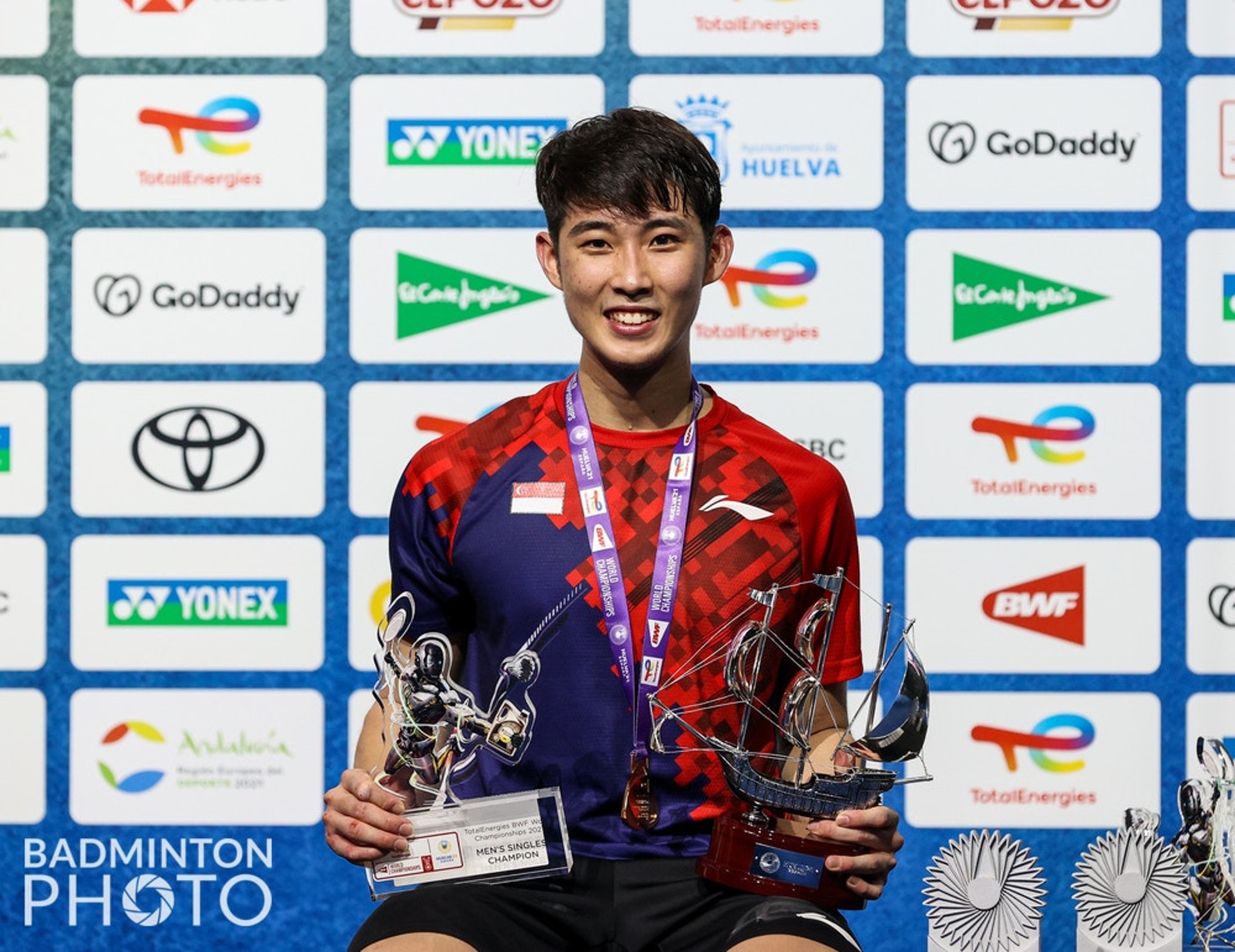 Srikanth, 28, lost in straight sets to Singapore's Lok Kin Yew in last year's World Championship final. Lok made history by becoming Singapore's first badminton world champion. Srikanth took the runner-up of the World Championships to play the home game strongly. Before the game, he said that he would start the new season at home and prepare for the Asian Games in September this year with a winning attitude.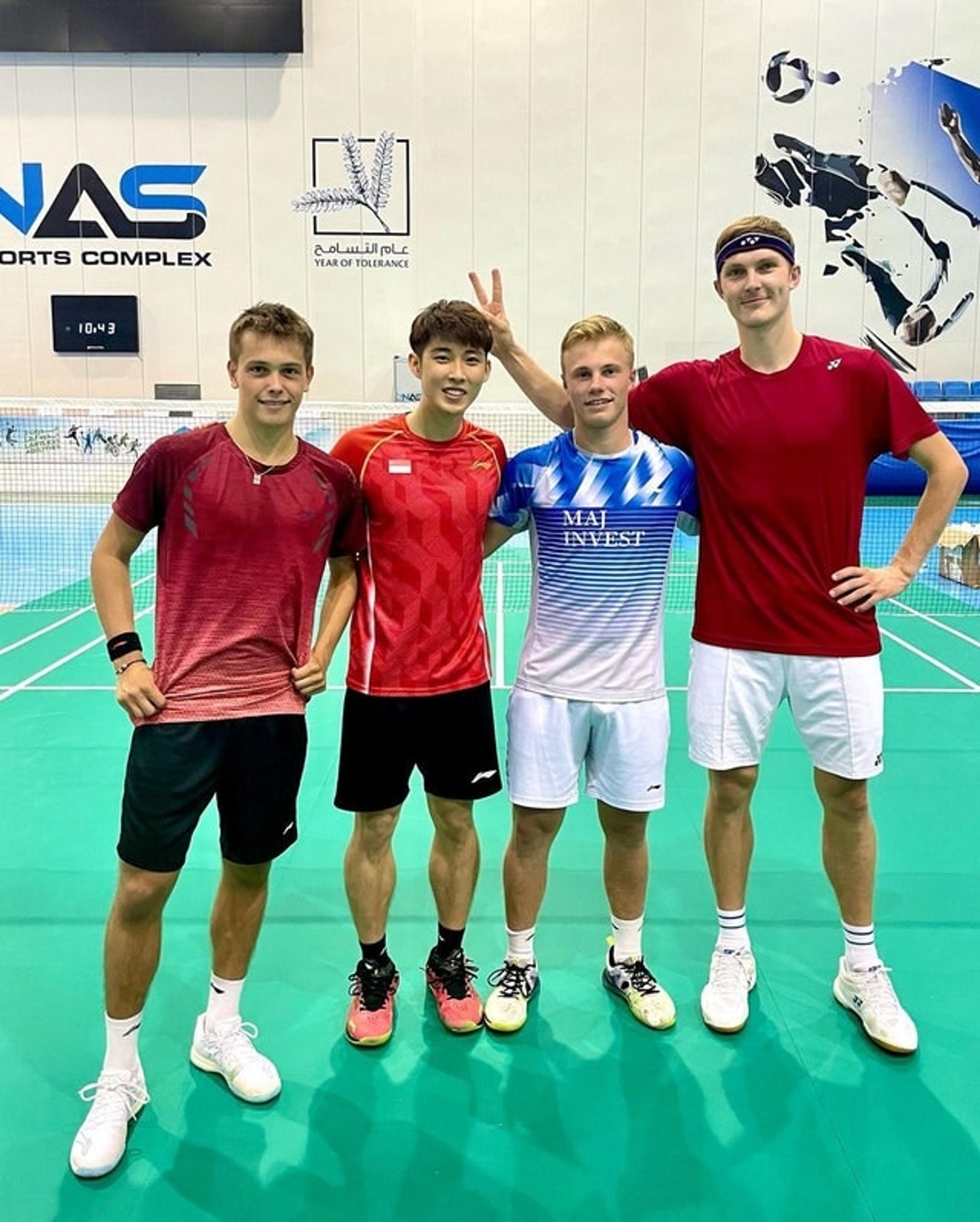 New Delhi, India, is severely affected by the outbreak, with 27,561 new cases of the new pneumonia confirmed in a single day on Wednesday.