After Cristiano Ronaldo returned to his old club Manchester United, he hopes to help the team become a powerhouse again and work hard for the Champions League. But before that he has to change the atmosphere of the club. According to The Sun, some teammates chose not to pass the ball to him for fear of being criticized by him.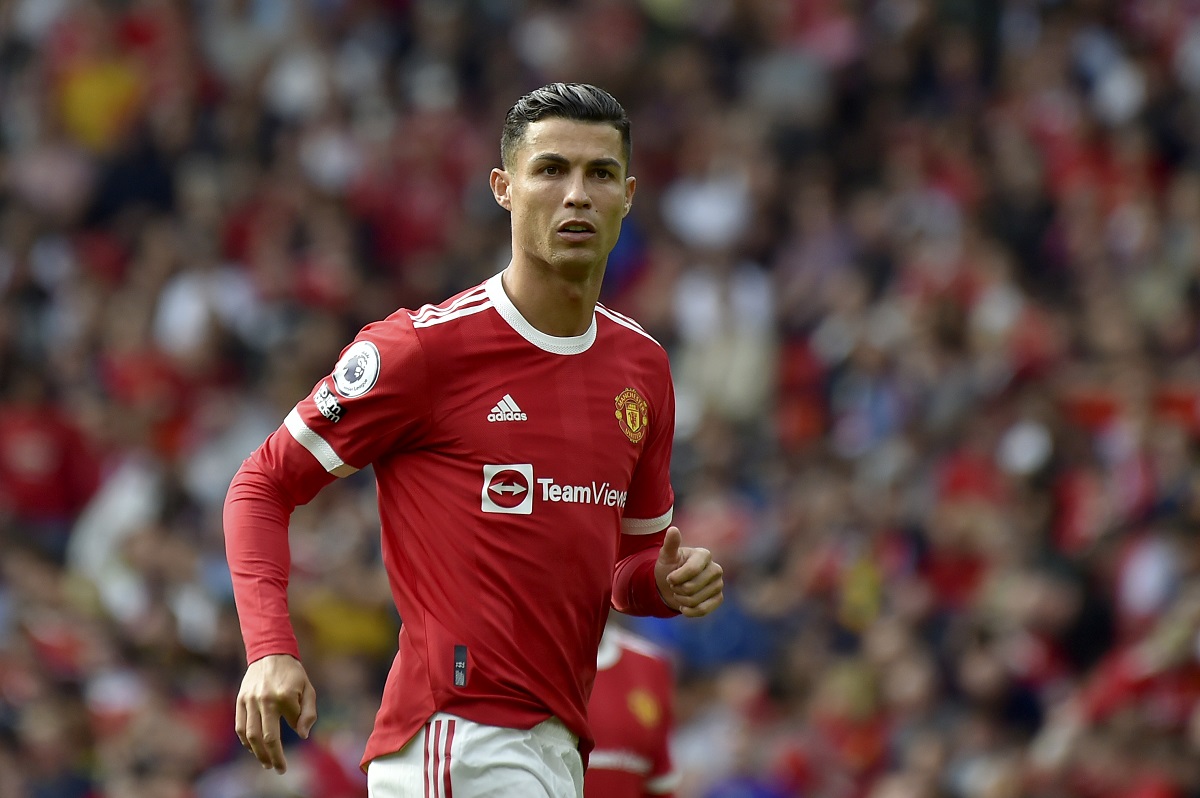 After Solskjaer stepped down, new head coach Rangnick was unable to bring the team back on track. Ronaldo is quite dissatisfied with this. "I don't want to be here to just be fifth, sixth or seventh," he said in an interview. "I'm here to win, to compete. I think we're competitive, but we're not at our best yet. level. But we still have a long way to go and I believe if we change our minds, we can achieve great things."
However, some people in the team were frightened by his positive attitude. British media pointed out that in order to avoid being scolded by him, many players carefully avoided mistakes on the field or deliberately did not pass the ball to Ronaldo. This is of course not a good thing for the operation of the team.
In addition, the training attitude of Manchester United players also chilled Ronaldo. The Portuguese superstar, who used to be strict with himself, has demanded the same from his teammates. But now that the team is used to the midweek training routine, they hope Ronaldo can relax a little too.
"When things don't go as expected, the club has to make changes. I'm disappointed. But we have to understand the difficulties of the club and life has to go on. I still believe in our ability to have a good season. We know the new coach is on the pitch. It takes time to come up with ideas," Ronaldo said.
"Daily Mail" reporter Chris Wheeler also pointed out in the report that Ronaldo privately complained that he was the only one in the team who would go to the gym for extra training after the game, and also believed that the young players did not listen to his advice and their attitude towards the rest of the team worried.