The Indonesian government said on January 12 that it is studying a progressive tax on exports of nickel pig iron and ferronickel, which may be implemented as soon as this year. According to US media, this will put pressure on China's steel and electric vehicle industries to increase costs.
Bloomberg said on the 13th that Indonesia has vowed to no longer only be a supplier of raw materials. That could increase costs for its biggest user, Chinese stainless mills. According to the text, the core problem of China's industry is its dependence on Indonesia's supply of ferronickel. About 84% of China's ferronickel comes from Indonesia, and the rest comes from Japan, Colombia, Myanmar and New Caledonia.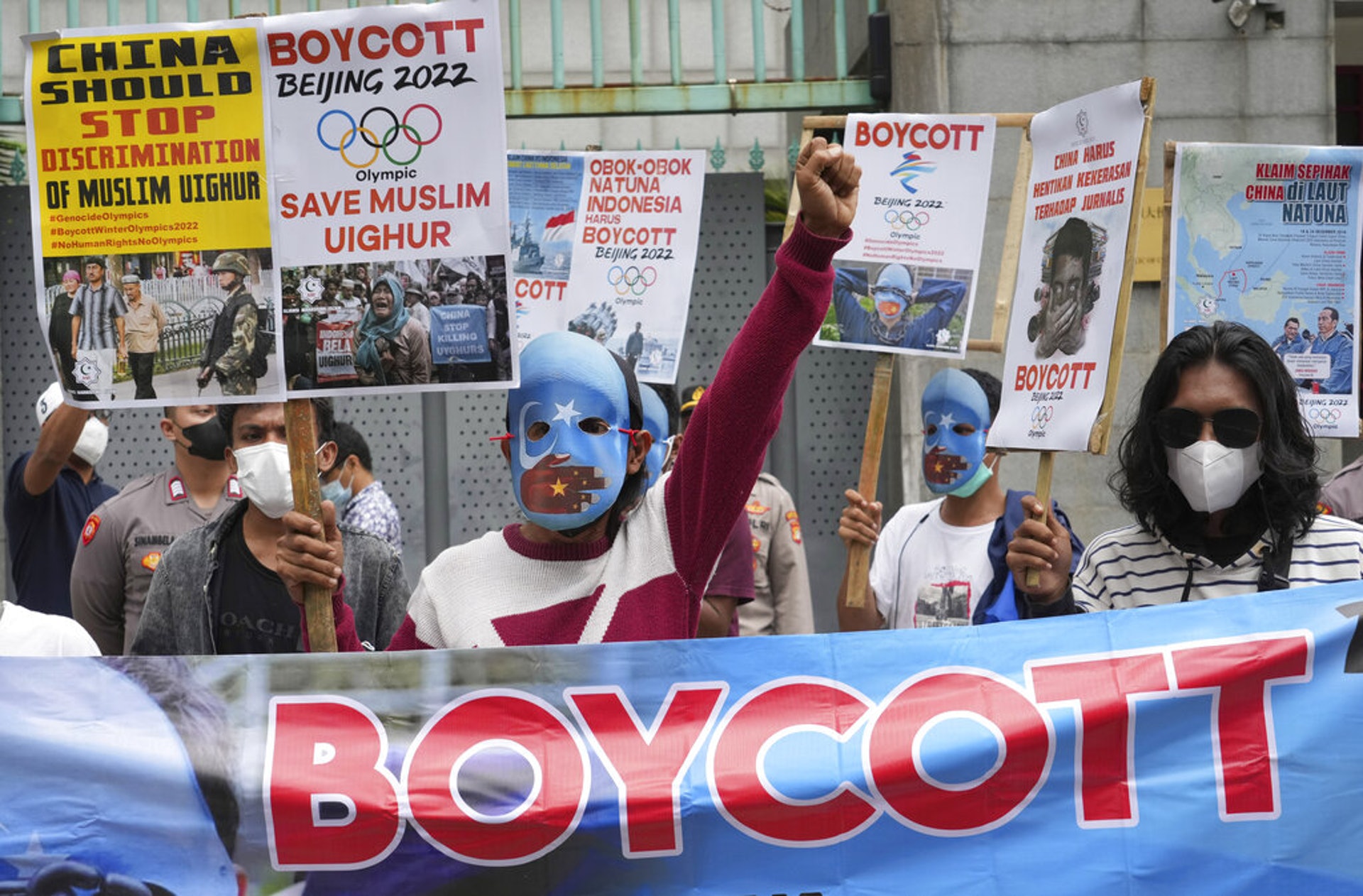 Indonesia is the world's largest supplier of nickel, and President Joko Widodo has pledged to eventually stop exporting all raw materials, making Indonesia a major manufacturing hub for electric mobility equipment. The government said in September that restrictions on nickel were imminent. In the future, the export of bauxite and copper ore will also be stopped, and the ultimate goal is to produce all electric vehicle parts including lithium batteries domestically.
The Indonesian government imposed an export ban after the state-run power company discovered a critical shortage of coal-fired stocks. Indonesia's Ministry of Maritime Affairs and Investment Coordination said on the 13th that the coal stock of state-owned enterprises is sufficient to ensure 15 days of operation, to meet the requirements of lifting the ban, and 37 ships loaded with coal have been allowed to leave the port.