According to market sources, Zhihu, a mainland Q&A community platform listed in the United States, is reported to be considering an IPO in Hong Kong, raising about US$300 million. Qichacha shows that Zhihu has previously changed its shareholding, and a number of shareholders such as Tencent and Sogou have withdrawn. At present, only CEO Zhou Yuan and CTO Li Dahai are on the list of shareholders.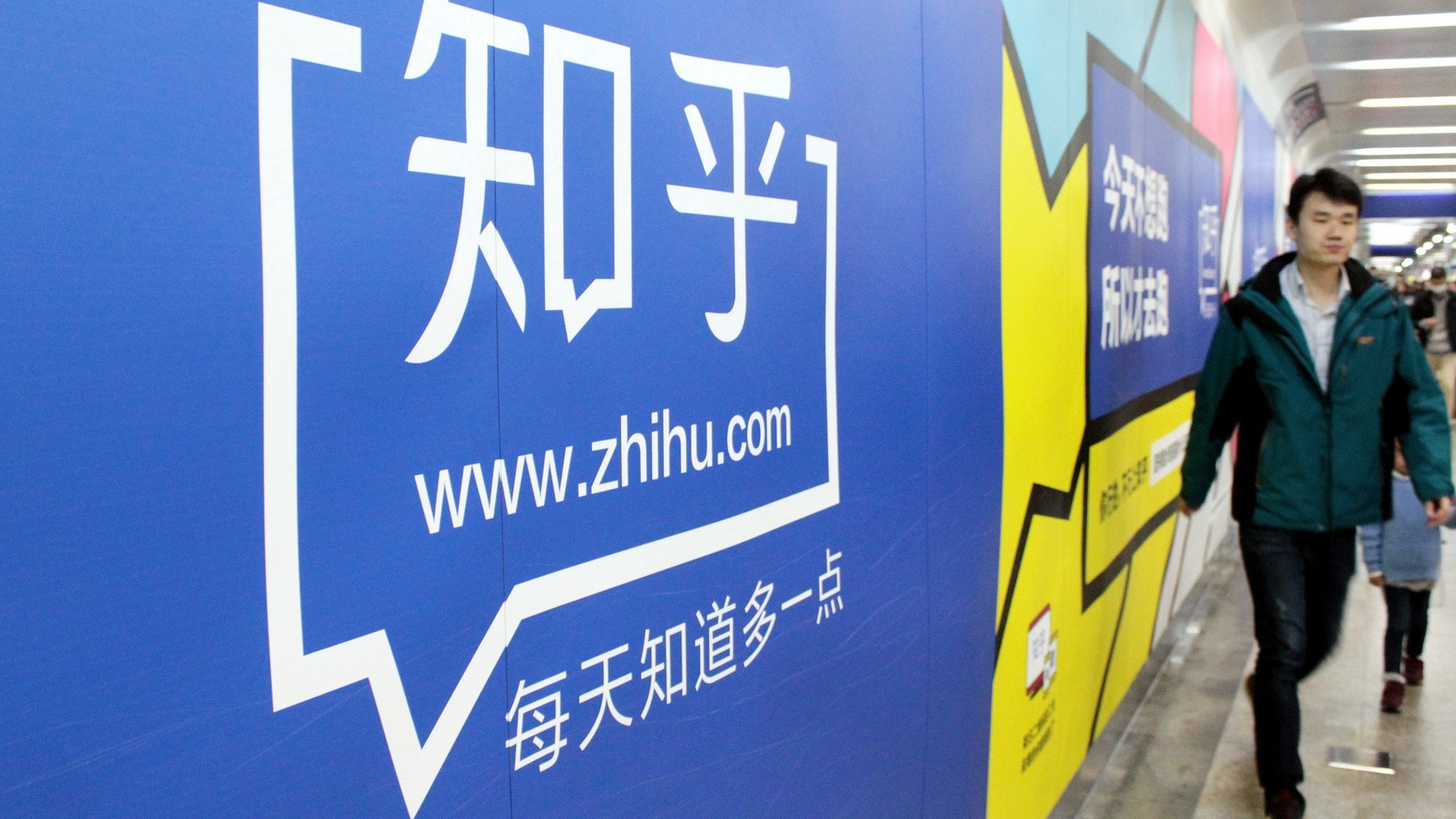 Flush Finance and Economics reported on Friday (14th) that in March 2021, Zhihu successfully landed on US stocks, but broke on the first day of trading. The issue price of US stock ADS was US$9.5 and closed at US$8.5, a decrease of 10.53%, corresponding to a market value of US$4.7 billion. As of the close on January 13, its stock price has reached $4.73, with a market value of only $2.657 billion.
According to the financial report for the third quarter of 2021 released by Zhihu, Zhihu's revenue in the third quarter was 823.5 million yuan. The monthly active users reached 101.2 million yuan, the average monthly paying users were 5.5 million, and the net loss was 269.8 million yuan, an increase of 145.27% year-on-year.
In addition, the Beijing Municipal Cyberspace Administration of China recently interviewed and punished Zhihu.com in accordance with the law, and ordered Zhihu.com to make immediate rectification in response to the repeated occurrence of information prohibited by laws and regulations from publishing or transmitting information on Zhihu.com. The person in charge of Zhihu.com said that they will learn lessons and strictly implement various rectification requirements. Suspend related functions on their own during rectification.