[Hindustan Times article, January 2022] Title: Men who live alone and have multiple breakups have a higher risk of developing inflammation, study shows.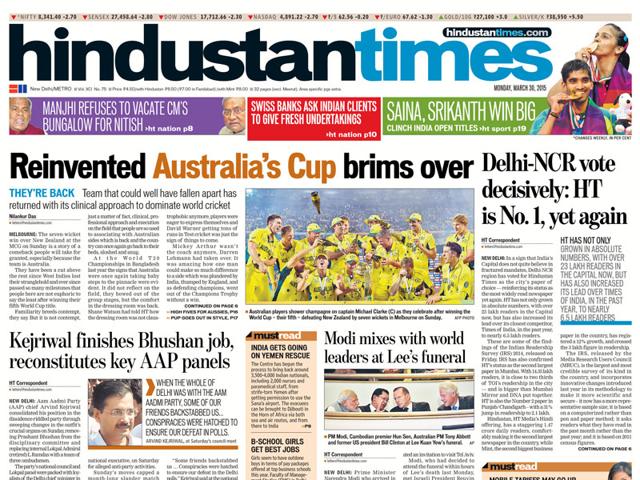 A recent study published in the Journal of Epidemiology and Community Health found that living alone for several years and multiple breakups were strongly associated with elevated blood levels of inflammatory markers, but only in men.
The researchers suggest that although inflammation is classified as low-grade, it persists and is likely to indicate an increased risk of age-related health and death. Divorce and committed relationship breakdown, which can often accompany prolonged solitary living, are associated with poor physical and mental health, weakened immunity and an increased risk of death.
The researchers wanted to understand the effect that cumulative partnership breakdown or years living alone might have had on immune system responses in midlife, and whether gender and educational attainment might have an effect.
About half of the 4,835 participants experienced a relationship breakup, with 54% of women and 49% of men living alone for more than a year. About 1 in 5 people have 10 years of education or less, and about 6 in 10 have one or more long-term medical conditions. About 50 percent experienced an early major life event, and 50 percent of women and nearly two-thirds of men were overweight or obese.
In the study, the researchers measured the inflammatory markers interleukin-6 (IL-6) and C-reactive protein (CRP) in blood samples. Among men, those with the highest levels of inflammatory markers were those with the most breakups, with inflammatory marker levels 17 percent higher than in the reference group. Levels of inflammatory markers were as high as 12 percent in those who lived alone the longest (7+ years).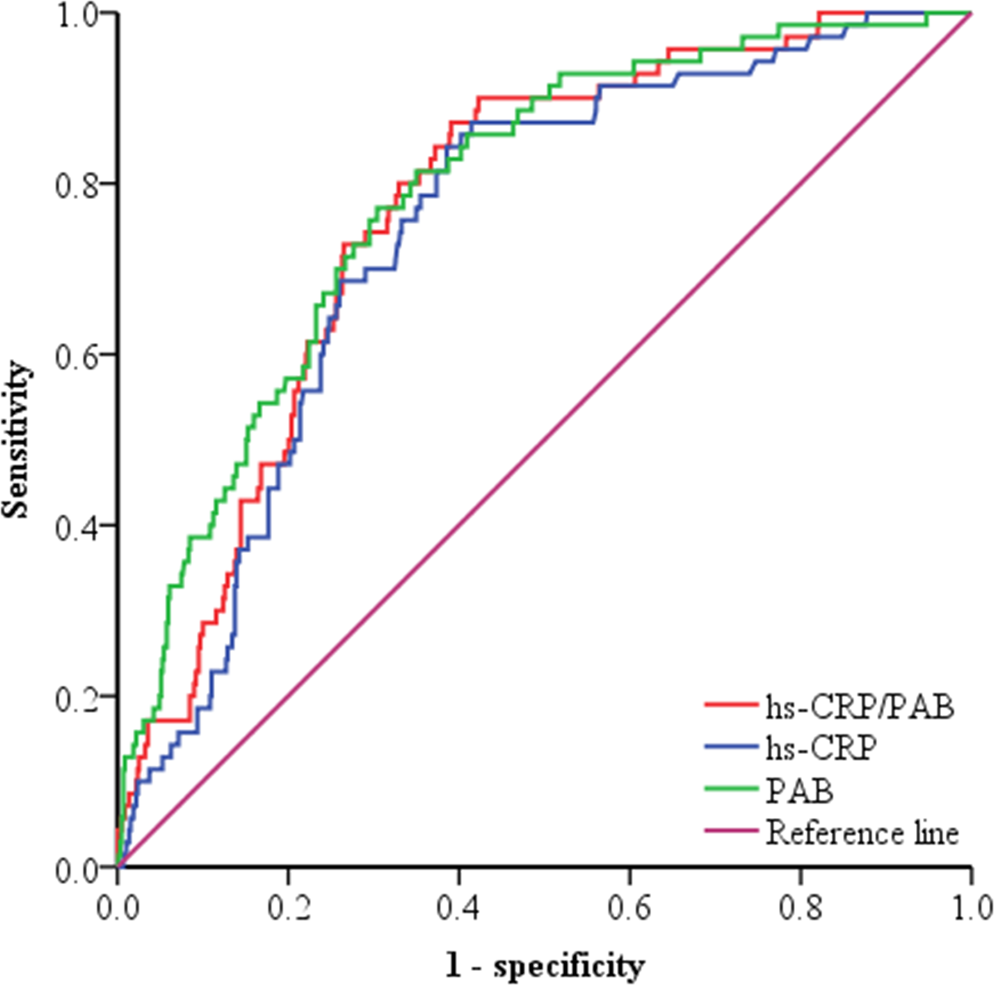 C-reactive protein levels were highest in men with high education who had lived alone for 2 to 6 years, and interleukin-6 levels were highest in men who had lived alone for more than 7 years, but this association was not found in women.
The researchers noted that after a relationship breakdown, men tend to externalize their behaviors, such as drinking alcohol, while women tend to internalize, exhibiting depressive symptoms, which may affect inflammation levels in different ways.
This is an observational study, so no cause can be established. Because the average age of the participants was 54, the full consequences of exposure to inflammatory chemicals may not have peaked at that time, and men also had a stronger inflammatory response than women of the same age.
The immune system tends to weaken with age, often resulting in low-grade inflammation throughout the body, which is thought to play a key role in several age-related diseases, including cancer, cardiovascular disease and type 2 diabetes.
The combination of living alone for many years and breaking up multiple times significantly affected C-reactive protein and interleukin-6 levels in the study. Inflammation levels in the study were low but clinically relevant and likely a risk factor for increased mortality, and many people had low levels of inflammation. The number of single-person households has been increasing in most high-income countries over the past 50-60 years, so this group of people who are experiencing relationship breakdown, or living alone for different reasons, are part of the high-risk group.