So far, Qualcomm, MediaTek and other manufacturers have announced their flagship chips, and even some manufacturers have launched flagship phones based on Snapdragon 8 Gen 1. However, Samsung's own Exynos was delayed, and even the pre-warmed press conference was not held as scheduled. After a long time, Samsung Exynos 2200 finally released detailed parameters recently, and MySmartPrice also shared the first benchmark test results of the SoC for the first time.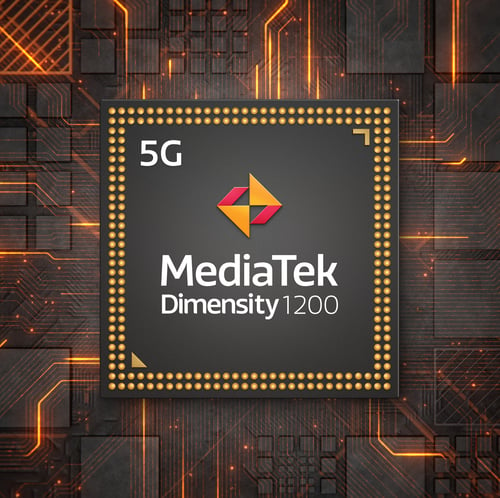 Judging from the detailed scale, the stacking of Samsung Exynos 2200 is indeed more luxurious. The Snapdragon 8 Gen 1 uses the same Samsung 4nm EUV process, and the CPU is also the X2 super core + A710 large core + A510 small core. The GPU was developed by AMD this time, and the model is Xclipse 920 GPU, which is based on the AMD RDNA 2 architecture. There are advanced graphics features such as hardware-accelerated ray tracing (RT) and variable rate shading (VRS).
However, from the actual test point of view, although the material pile is sufficient, the performance is still not optimistic. The first is Geekbench 5, which tests the performance of the CPU. The single-core score is 1108 and the multi-core score is 3516, which is almost the same as the previous generation Exynos 2100, and the performance improvement is almost zero.
The GPU part should be the highlight of Samsung Exynos 2200. After all, AMD has been found to cooperate this time. In the GFXBench Aztec Ruins (Normal) benchmark, the Samsung Exynos 2200 scored only 109FPS, which is not as good as last year's Snapdragon 888, not to mention the Snapdragon 8 Gen 1. This result is simply eye-popping. It seems that even if AMD is invited, it is still unable to support the Samsung Exynos, let's see how the energy consumption ratio performs.