The latest development of the hack of the cryptocurrency exchange Crypto.com, the official announcement that a total of 483 accounts were hacked, and about more than $30 million worth of bitcoin and ether were stolen.
The victims of the Crypto.com hack have finally been announced, with a loss of more than $30 million.
On January 17, the cryptocurrency exchange Crypto.com was hacked and the service was suspended for 14 hours, with users unable to withdraw any funds. According to official data, a total of 483 accounts were hacked, and hackers stole 443.93 bitcoins and 4,836.26 ethers, with a total value of about $33.8 million, and about $66,000 worth of other digital assets were stolen.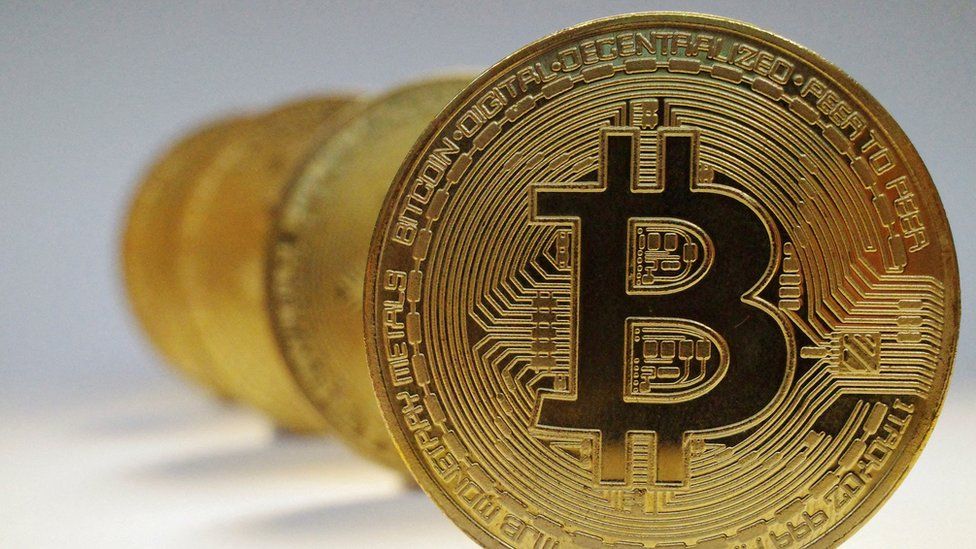 Fortunately, Crypto.com said that it has compensated all users for their losses and restored the assets in their accounts to their original positions.
Crypto.com is one of the fast-growing cryptocurrency exchanges. The most notable is to buy the naming rights of the NBA Los Angeles Lakers Stadium at the end of 2021, change the original Staple Center to Crypto.com Arena, and obtain many innovative Supported by investment funds, and this hack is the first time they have been hacked.
What is curious about the incident is that many users have used a two-factor authentication mechanism (2FA). Why can hackers bypass the two-factor authentication and take away the assets in the account? Crypto.com didn't give an explanation, but the way they handled it was to completely reset all users' 2FA validators while moving the exchange's authentication mechanism to the new architecture.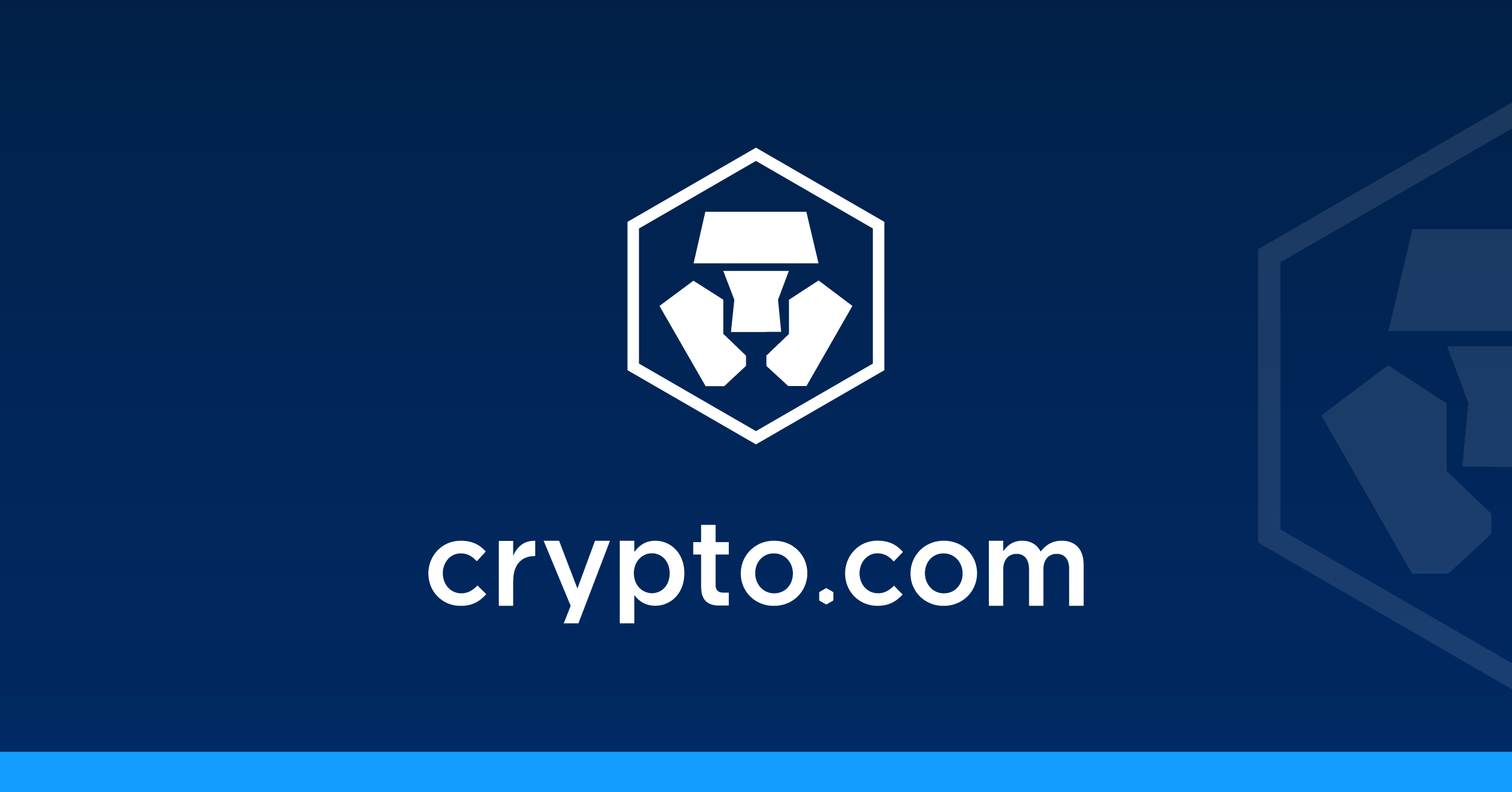 A total of 20 cryptocurrency exchanges have been hacked in 2021, and this only counts the loss of more than $10 million or more, of which six cases have losses of more than $100 million. As cryptocurrency transactions become more and more prosperous, how users can protect their assets has become the most important required course.