It is believed that the news of Microsoft's acquisition of Activision Blizzard shocked many players on the night of January 18. No one could have imagined that Microsoft could make such a deep-pocketed acquisition at this node, and they would plan to acquire Dynamics at a price of $95 per share. According to Blizzard's game development and interactive entertainment content division, the total transaction value is about 68.7 billion US dollars, and the transaction will be completed by the end of June 2023.
But compared to Microsoft's deep pockets, players lamented that Activision Blizzard, a company that created many classics in the game industry, was acquired, whether it was Blizzard that created the MMORPG masterpiece "World of Warcraft" or open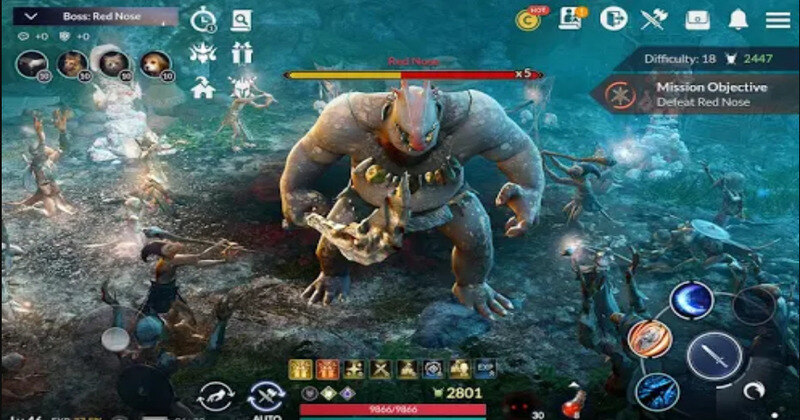 ed up FPS movies. Activision's performance is one of the best in the industry.
For players, the series of games brought by Blizzard also represent the upsurge it has brought. Each game has laid the foundation for the birth of a kind of gameplay, which is an indelible classic in the game industry, even if the current Blizzard scandal Haunting, it can't change the memories it once brought to the players.