A horrific sight has occurred in the United States recently. A man living in Maryland was found dead at home. However, it is paradoxical that he was surrounded by more than 100 snakes, including one of the largest and longest snakes. The 4.2-meter Burmese python almost scared the neighbors crazy when the news came out.
"New York Post" reported that a neighbor in Maryland found a 49-year-old man he had not seen for more than a day. Concerned for his safety, the neighbor went to the man's home to spy, only to find the man lying on the floor, unconscious. , so he quickly called the police and asked the police to break into the door to check.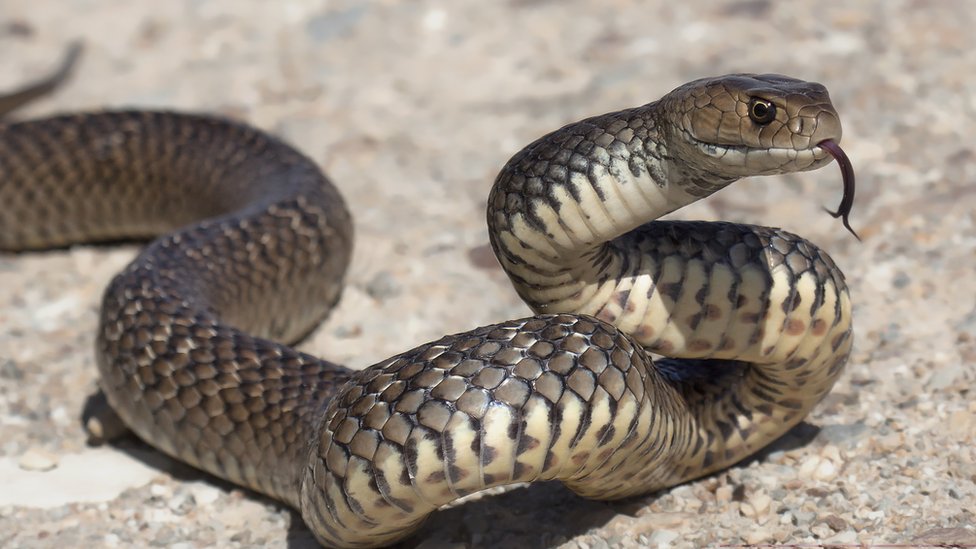 Local paramedics and firefighters forced their way through the gate and found the man's icy body and pronounced him dead. Police said there was no evidence to suggest homicide in the man's death, so the body was transported to Baltimore's chief medical examiner's office for an autopsy. Police have not released the man's identity.
In addition, the police also revealed that more than 125 snakes of different species were found in the man's home, some venomous and some non-venomous, but the neighbors did not know. At present, relevant animal organizations and experts are rescuing these animals, they marked and packed them into a bag a bag. Jennifer Harris, a spokeswoman for Charles County Animal Control, spoke to neighbors. "I know there are concerns that there may be danger, but no snakes have been caught or escaped since this gentleman's death."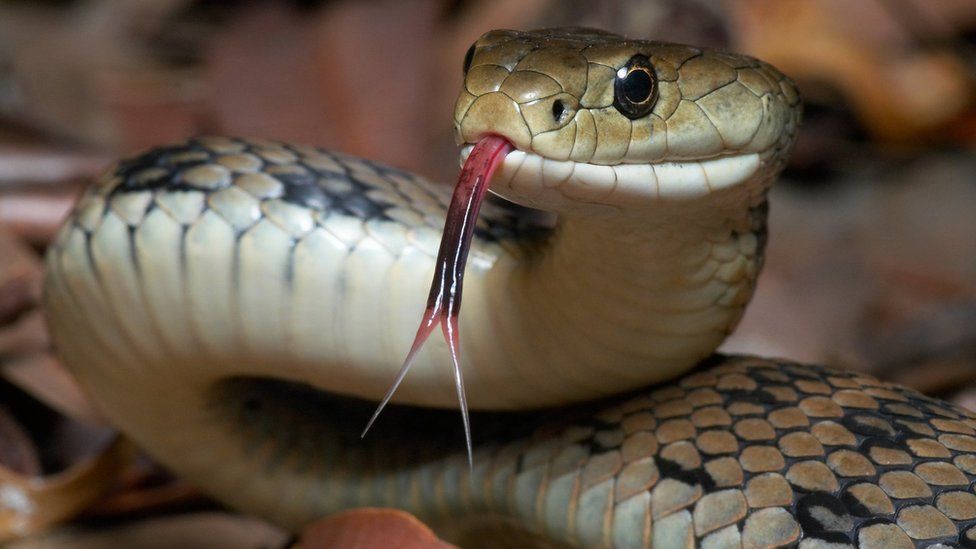 The sight of the man dying in a pile of snakes gave me goosebumps, and there was a 4.2-meter-long Burmese python in the pile of snakes. Harris also said that this snake was the largest snake their unit supervisor had seen in more than 30 years. kind.