The 22-year-old American Youtuber Gabrielle "Gabby" Petito died in a national park incident in September 2021, and the remains of her fiancé Brian Laundrie were later found in a Florida swamp. The Federal Bureau of Investigation (FBI) said on January 21 that Laudry confessed in the notebook to killing the other party and killing himself.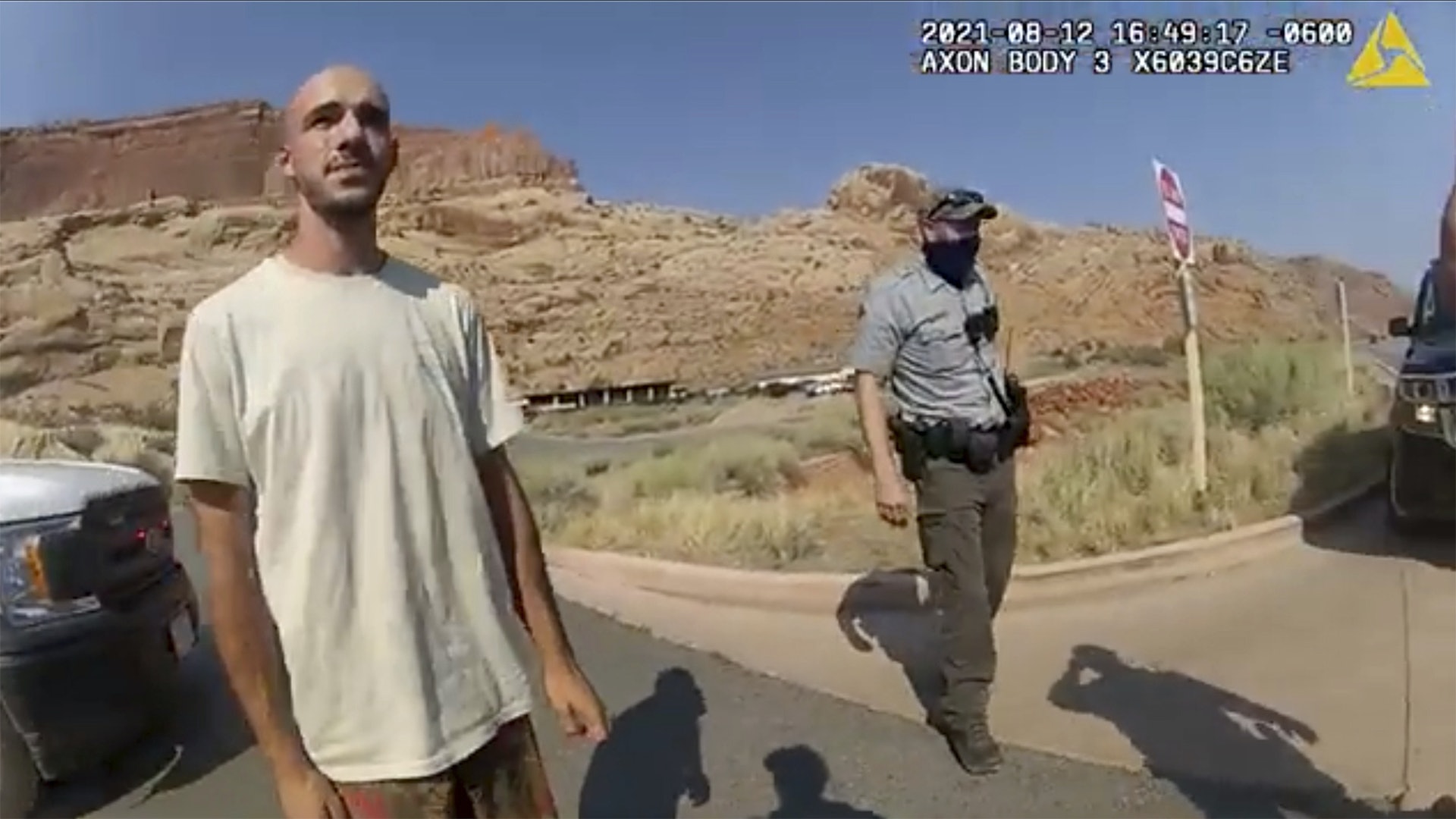 The Associated Press reported that Petitto and Laudri took a road trip in a camper van last summer and shared details online. They were stopped for questioning by Utah police on Aug. 12 because of a dispute. At that time, police believed Laudri had attacked Petitto, but instead of charging him, they ordered the two to spend the night separately.
Laudry went home alone in early September and disappeared shortly after. Authorities later found Laudry's body, with a pistol, backpack and notebook beside him, after his parents recovered their son's belongings in October at a nature reserve not far from their home. The medical examiner said Laudry committed suicide.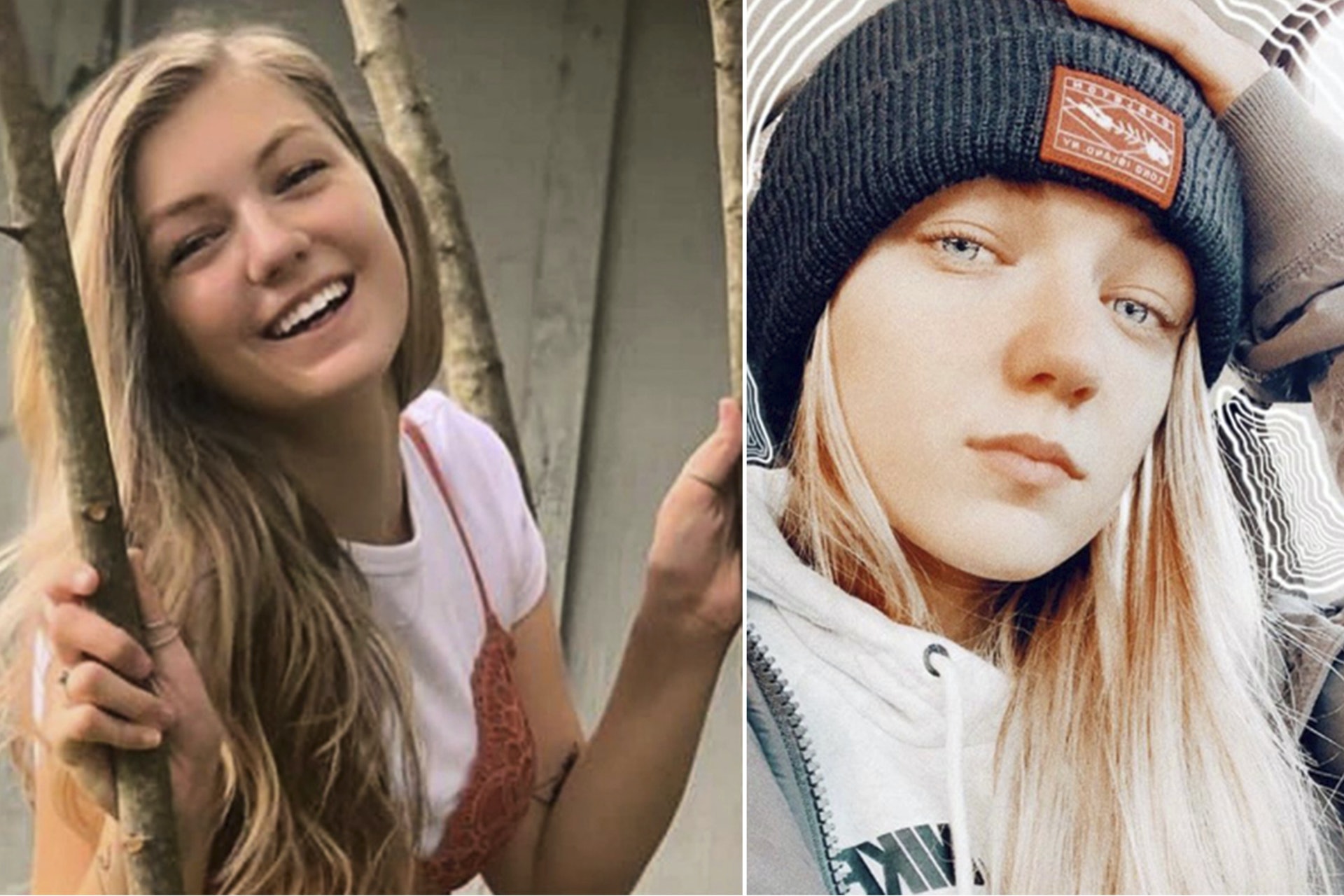 The FBI's statement said Laudry had deliberately sent text messages after Petitto's death to mislead the outside world into thinking the other party was still alive. Authorities did not disclose the text messages or the contents of the notebook, saying only that the investigation concluded that Laudry was the murderer of his fiancée and that no one else was involved.