The Internet is full of fake news and content farms, earning advertising revenue through user traffic. Content farms are expected to earn at least US$100,000 (HK$7.8 million) per month, and the entire "ad fraud" industry is worth millions, according to a Social Puncher survey. Experts believe that Google is responsible for continuing to pay ad "fraudsters" despite clear evidence of illegal traffic.
The internet has 350 million registered domain names, and experts say it's impossible to count how many fake news sites there are. However, like other websites, these fake news sites make money from advertising revenue on their pages. Amazon and Google are the world's two biggest players in digital advertising, earning billions of dollars a year for customers placing ads in empty spots on web pages.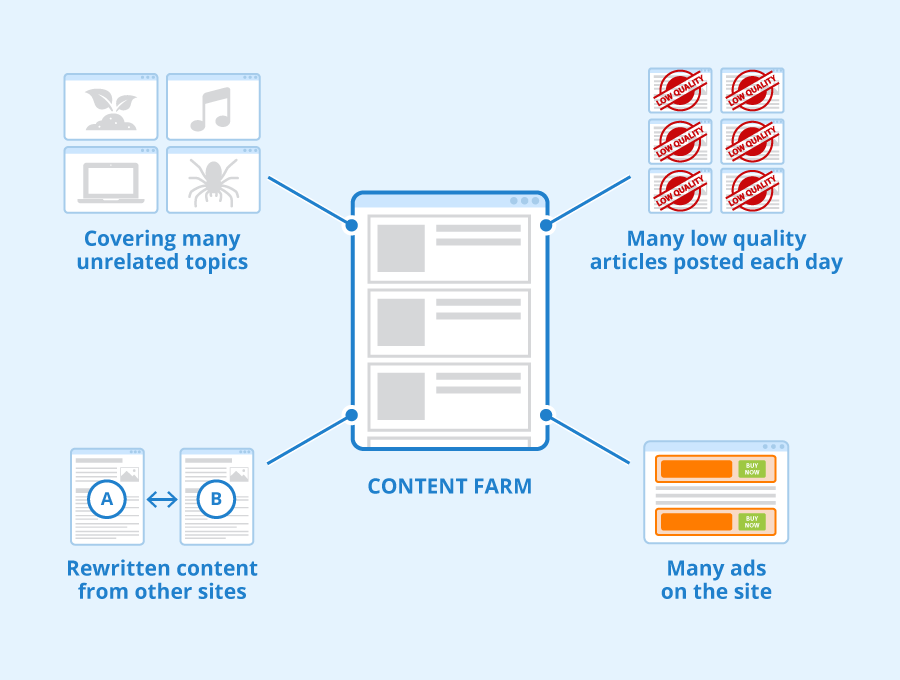 Forbes and Business Insider are well-known news sites, but "forbesbusinessinsider.com" is not a combination of the two media, just a content farm site, copying articles from other publishers, pasting the original text or only slightly Revise.
On the website, you can see the advertisements of many big brands, such as SEPHORA, a cosmetics retail store. When Google learned that the site was a content farm, it pulled ads on its pages; Amazon did not act.
The site was built by Pakistan-based web design company Shahzad Memon, the designer, who built the site as a test, looking for ways to improve search engine optimization (SEO).
Digital advertising expert Augustine Fou points out that you don't have to be an advanced hacker to build a content farm. With a little knowledge of code, you can use templates to build a basic website.
The design of these sites is not easy for the layman to detect. Take "laredotribune.com," which at first glance appears to have become a regular news site in southern Texas cities, with stories about local residents, President Donald Trump, and the Mexican wall.
But none of the stories on the site show dates or contact details for editorial staff. The website loads slowly due to the high number of ads.
The site had 3.7 million page views in the past three months, not bad for a news site covering a city of 260,000 people, according to analytics firm SameWeb. However, these "viewers" are also fake. The website uses a robot program to continuously "swipe traffic", bringing very considerable income to the website.
Similar content farm sites earn at least $100,000 a month, according to Vlad Shevtsov, research director at digital advertising consultancy Social Puncher. He noted that ad fraud is a multi-million dollar industry.
Digging deeper into the user data of "laredotribune.com" reveals other clues. Advertisers may ask why page views were 500,000 in September compared to 300 million in October.
The BBC has seen advertisements for major British brands on its website, including Virgin Media and Superdrug. A Virgin Media spokesman said it hoped someone in the industry could stop these ad frauds.
Google responded that "laredotribune.com" did not violate the company's advertising policies, nor did it find abnormal traffic on the site. This means that such content farm sites can still make no profit and earn considerable monthly income. Shevtsov criticized Google for continuing to ignore "clear evidence" and continue to make payments to "fraudsters."