An earthquake made the global chip crisis "worse".
Over the past weekend, a strong earthquake occurred in the Kyushu region of Japan, and then Toshiba announced that it would suspend the development and production of chips, because some equipment was severely damaged and could not continue to operate.
This is terrible. The earthquake in Japan can be said to have a major impact on the global chip industry. After all, Toshiba was once the world's largest memory chip giant after Samsung Electronics, with a market share of one-third. have a certain status. Although after going through a series of selling and selling, the Toshiba now has the shape of the giant of the past, but the thin dead camel is bigger than the horse, and it is false to say that it has no effect at all.
What worries the outside world the most is that Toshiba's chip factory is shut down and its output can't keep up, which is likely to cause agents to fail to get the goods, thereby driving up global chip prices.
In fact, earthquakes, storms, fires and various emergencies lead to the suspension of production by chip giants and the subsequent surge in chip prices. For example, in 2017, Toshiba, Samsung, and Micron were "lucky by fire", one after another caught fire and shut down factories. According to statistics, the price of DRAM memory increased by more than 130% that year, the highest increase in 30 years.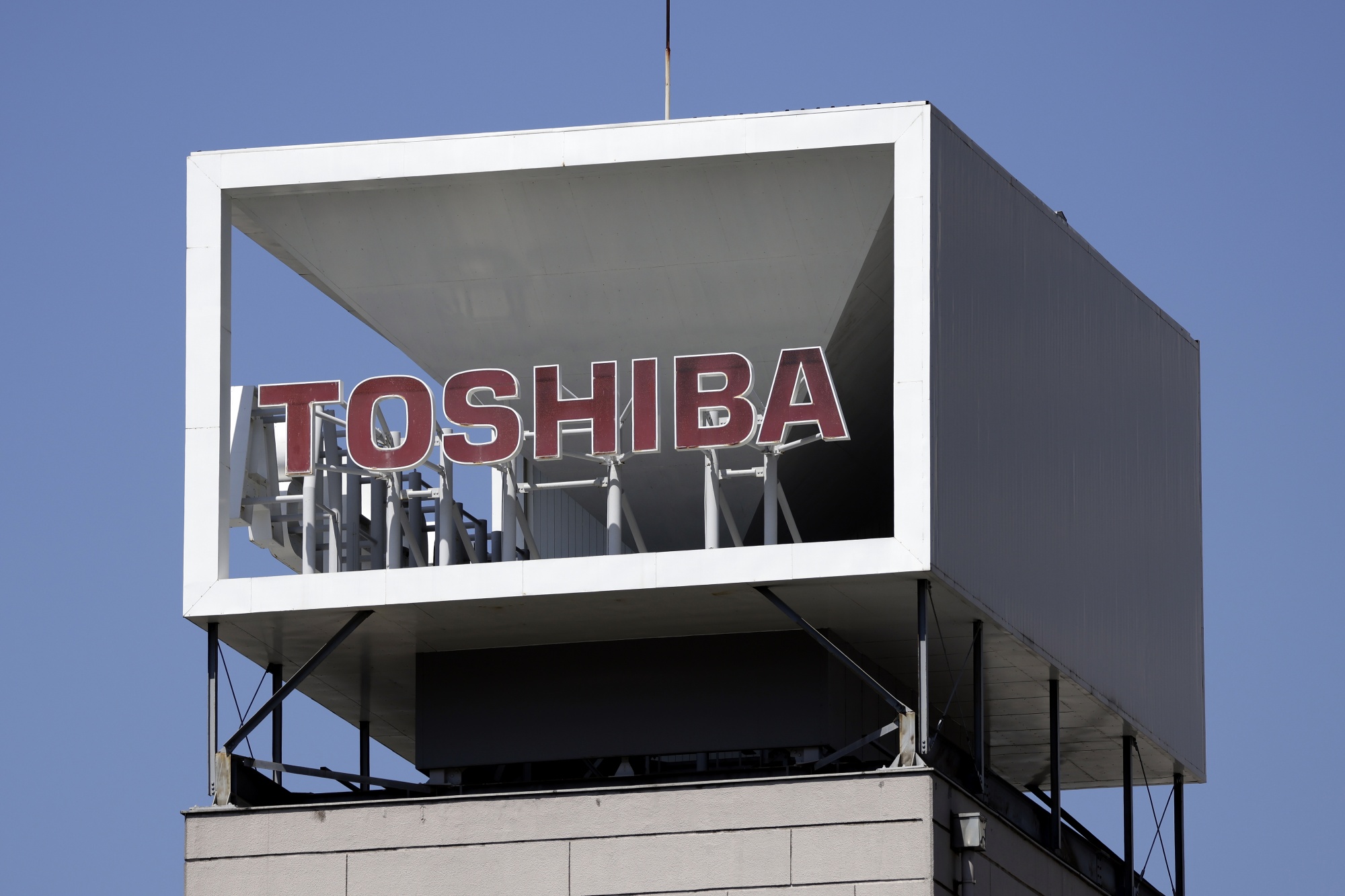 Therefore, now that Toshiba's chip factory is shut down, it is difficult for people not to be nervous and afraid that the price of chips will rise to the sky. Originally, the shortage of supply chain has caused price increase letters in the chip industry to fly, and chip companies such as TSMC, Samsung, Intel, and STMicroelectronics are all issuing price increase notices without exception.
Even TSMC's most precious customer, Apple, can't escape. In order to get enough chip supply, it can only accept the big price increase. For this reason, Apple seized the first opportunity to take down TSMC's 120,000-150,000 4nm production capacity.