CNN reported on January 23 that Ukrainian Defense Minister Oleksii Reznikov posted on social media that the second batch of weapons over 80 tons provided by the United States to Ukraine has arrived in the capital Kiev. Just two days ago, the United States provided Ukraine with the first shipment of "lethal weapons" exceeding 90 tons.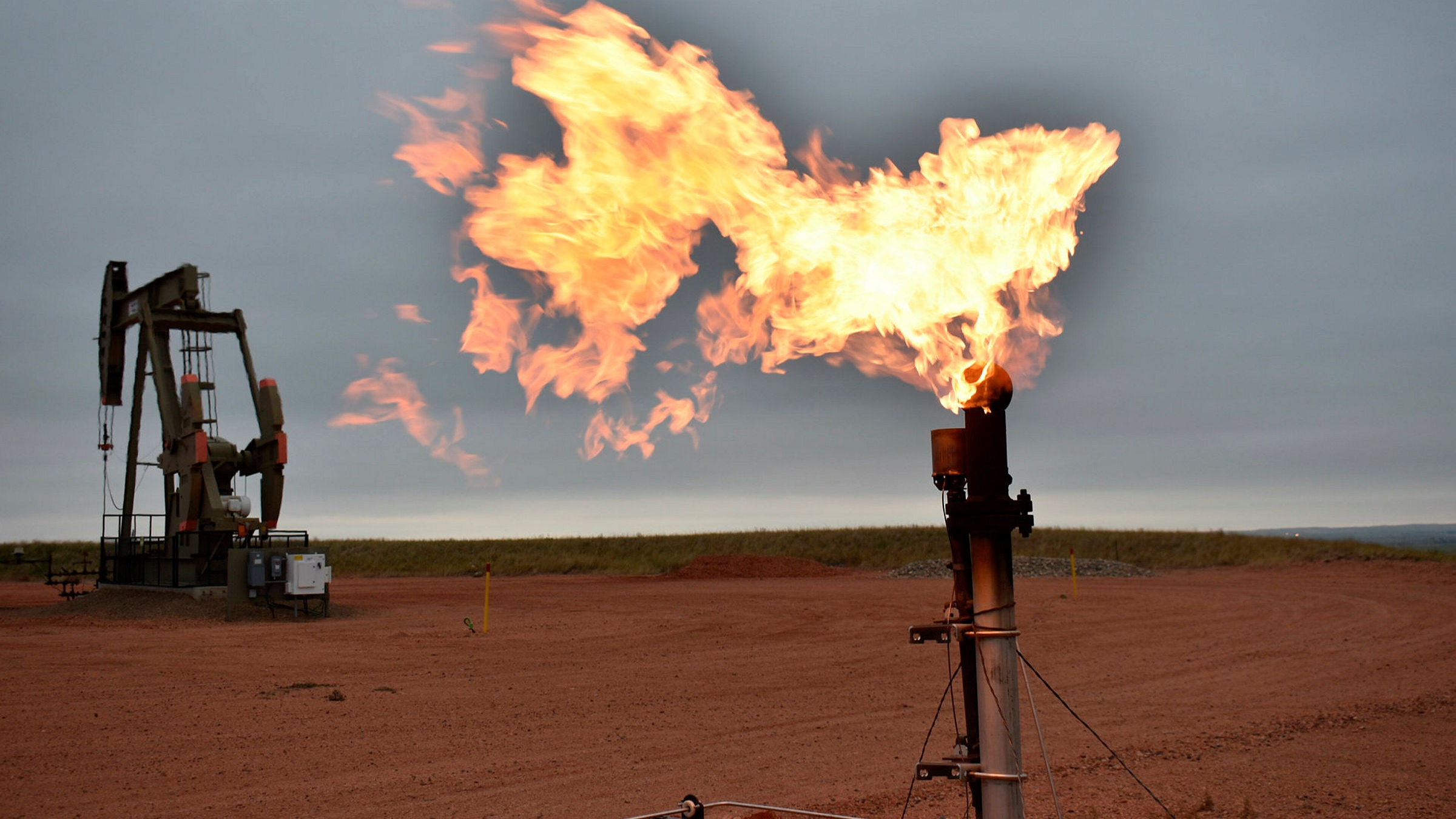 In addition, British Defense Secretary Ben Wallace said on the 17th that the British side has decided to provide Ukraine with a batch of "light defensive anti-armor weapons systems", and a small group of British personnel will go to Ukraine to provide relevant training.
The German government has refused to export weapons to Ukraine. Prime Minister Olaf Scholz said at a press conference on the 21st that the country has not supported the export of lethal weapons in recent years. In addition, Germany also blocked the export of US-made weapons to Ukraine by Estonia, Lithuania and Latvia.
The "Wall Street Journal" said on the 23rd that Germany is so cautious in Russia and Ukraine because Germany is too dependent on Russia's natural gas supply. In the event of a conflict between Russia and Ukraine, Germany will become vulnerable because of this dependence, and it will be difficult for Europe to impose sanctions on Russia.
Germany has become the world's largest buyer of Russian natural gas due to its policy of reducing nuclear power and phasing out coal-fired power plants in recent years. According to Eurostat, more than half of Germany's natural gas imports come from Russia. The average proportion of natural gas imported by other EU countries from Russia is not low, reaching 40%.
And Germany's imports will rise. The Nord Stream 2 pipeline, which transports natural gas from Russia to Germany via the Baltic Sea, was completed in September last year, but has not yet been officially put into operation. The pipeline is expected to double German gas imports from Russia.
The pipeline, which will transport 55 billion cubic meters a year, was originally expected to be completed by the end of 2019, but was delayed by nearly two years due to U.S. sanctions. The United States and its Western allies have been pushing Germany to pledge to immediately seal the Nord Stream 2 pipeline if Russia intervenes militarily in Ukraine.