NATO said that "in the context of Russia's continued troop increase in Ukraine and its surrounding areas, NATO allies have put troops into combat readiness and sent more ships and military aircraft to eastern European locations to strengthen containment and defense."
At the same time, the Western alliance has intensified military support for Ukraine in recent days. Denmark has decided to send a frigate and warplanes to the Baltic states, Spain has strengthened its naval deployment, and the Netherlands has equipped its rapid-reaction force with "ships and land-based units on standby".
The statement also highlighted France's recent offer to send troops to Bulgaria, adding that "the United States has also made it clear that it is considering increasing its military preparedness".
Western countries say Russia has more than 100,000 troops near the Ukrainian border and is threatening to invade Ukraine. Russia denies it.
Russia's Kremlin has condemned the US and its NATO allies for a troop increase in Eastern Europe and the evacuation of the families of diplomats from the US embassy in Ukraine. Russia believes these moves have led to an escalation of tensions between East and West.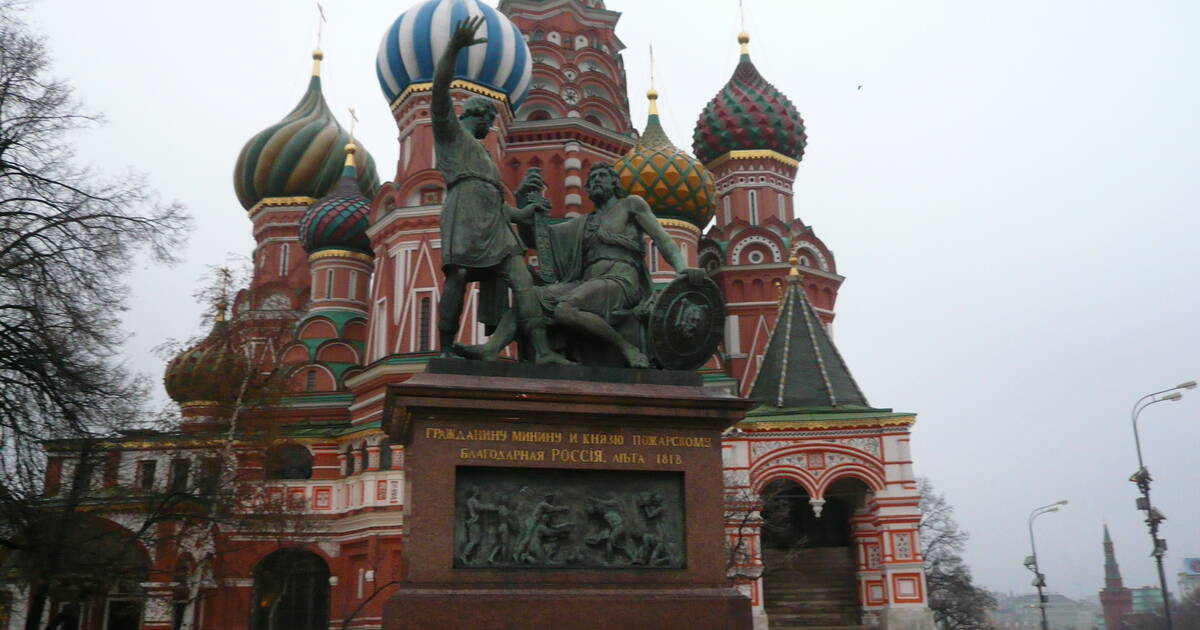 Dmitry Peskov, spokesman for Russian President Vladimir Putin, said that in eastern Ukraine, the possibility of a military conflict by Ukrainians was higher than ever.
He said Ukraine had deployed a large number of troops near the borders of separatist areas controlled by pro-Russian separatists, which he said showed Kiev was preparing to attack them. Ukraine has repeatedly denied this.
Peskov called the message from the West "hysterical" and "laced with lies".