According to a report by energy consultancy Wood Mackenzie, the California Public Utilities Commission (CPUC) is working on new rules for a solar incentive program that could cut the local solar market in half by 2024.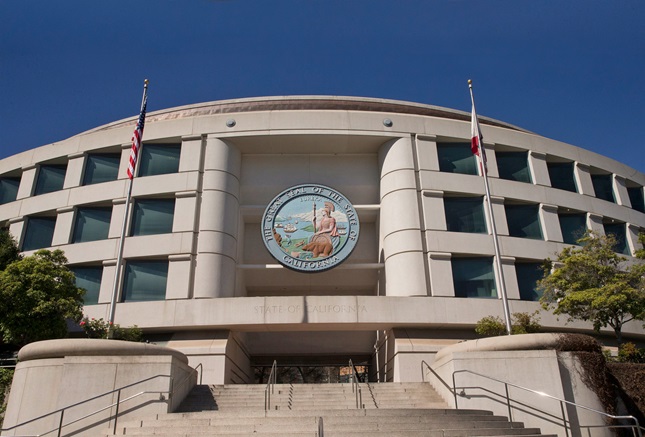 CPUC slams solar incentives on December 13, 2021, new net metering rules (NEM 3.0), in addition to electricity discounts and a monthly grid maintenance fee of $8 per kW per month, may cost users a monthly increase $50-$80 for electricity.
Because of the increased cost, the payback period for the solar system is longer. Wood Mackenzie analyzed charges from two California utilities, PG&E and Southern California Edison, and under the proposed changes, the payback period would increase from 5-6 years to 14-15 years. Analyst Bryan White said that for the two utilities, NEM 3.0 puts solar paybacks above the 10-year threshold, which would make potential customers reluctant to invest in solar systems, and installers reluctant to commit.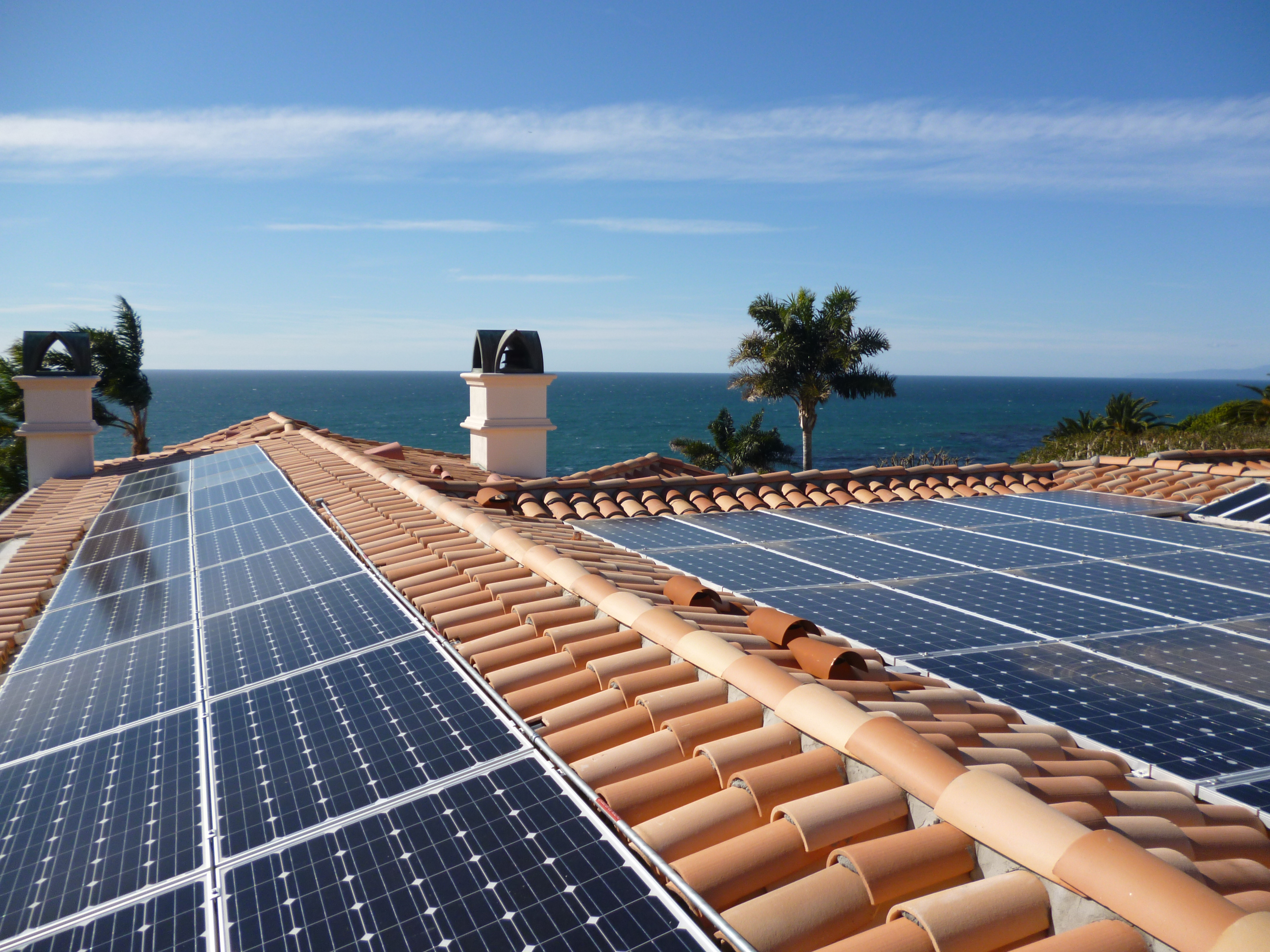 If the new rules come to fruition, California's residential solar installation capacity will fall by 42% between 2022 and 2023, and by another 10% in 2024, when annual residential solar installations are only half of what they were in 2021, the lowest level since 2014.
Given California's past leadership in renewable energy construction, the negative effects of the NEM 3.0 policy actually have the opportunity to spread across the United States and across the industry. Therefore, the current CPUC proposal has also been strongly opposed by solar companies, renewable energy advocates and even governors.
The CPUC will consult with major power companies, representatives of the solar industry and consumer groups, and will vote on the proposal as soon as the 27th of this month.
However, in addition to the new net metering rule (NEM 3.0), the potential crisis in the solar industry, there is also the US solar investment tax credit (Investment Tax Credit, ITC), which is expected to be lowered next year. The above two will create a period of crisis. In the business environment, White said many solar companies will not be able to survive the double whammy of policy headwinds that led to consolidation after a contraction in California's residential solar market.