E-commerce spending is now 1.5 times larger than it was before the 2019 epidemic, and nearly 60 percent of consumers believe payment habits have changed forever.
Trend 1: The rise of sensor-based payments
Even though many commerce scenarios have shifted online in the past few years, people will still spend money at physical locations. More than 70% of all physical transactions worldwide are sensor-based payments, and more than 70 countries and regions have a sensor-based payment penetration rate of more than 50%.
Visa expects this trend to continue to grow, as consumers still demand zero-touch, sensor-based transactions due to social distance and other epidemic prevention regulations.
Trend 2: Rise of Buy Now Pay Later (BNPL)
The rapid growth of e-commerce and digital payments has led to more innovative and flexible payment methods – Buy Now Pay Later (BNPL) – which are solutions for both new entrepreneurs and renters.
According to the Visa Consumer Payment Attitude Survey 3.0, more than 80% of Taiwanese consumers use credit card installment payments, while less than 10% of BNPL consumers do so.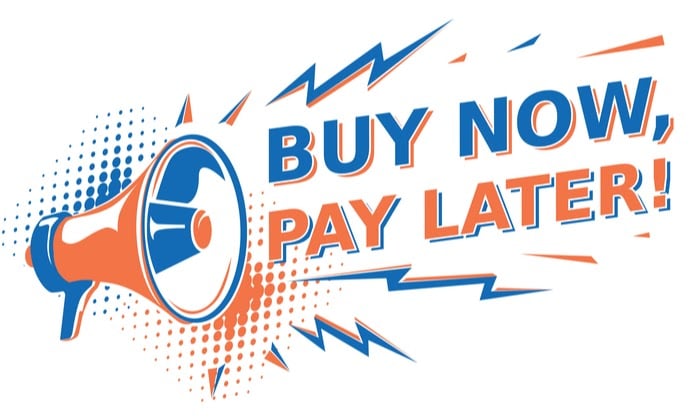 Trend 3: Cryptocurrency is maturing
Although the future role of cryptocurrencies remains to be seen, it is certain that cryptocurrencies will be used in more scenarios in the future.
On the other hand, the survey shows that nearly 40% of respondents who already own cryptocurrency are likely to switch their primary bank to one that offers cryptocurrency products. Countries are also evaluating the issuance of central bank digital currencies, which are already being tested or implemented in certain markets, such as Sweden, Thailand, China, etc. Financial institutions also need to develop cryptocurrency strategies as soon as possible to help consumers safely access the cryptocurrency ecosystem.
Trend 4: Consumerization of B2B payments
Many recent innovations in consumer payments have emerged from consumer experience and demand, and consumer expectations of global financial services have also changed, with consumers expecting faster, more digital, and more transparent access, while B2B payments, while focused on corporate needs, are actually driven by this group of people who want the existing B2B ecosystem to achieve innovation, convenience, security, and speed.
The growth in demand for e-commerce from SMEs and merchants is helping to drive secure and fast digital payments. New payment models and networks are gradually emerging and expanding, and fintech start-ups are actively developing solutions to reshape cross-border financial flows.
Trend 5: Banks are becoming "open"
Through APIs, open banks can provide financial data to trusted third parties with consumer consent and bring more innovative financial products and services to consumers.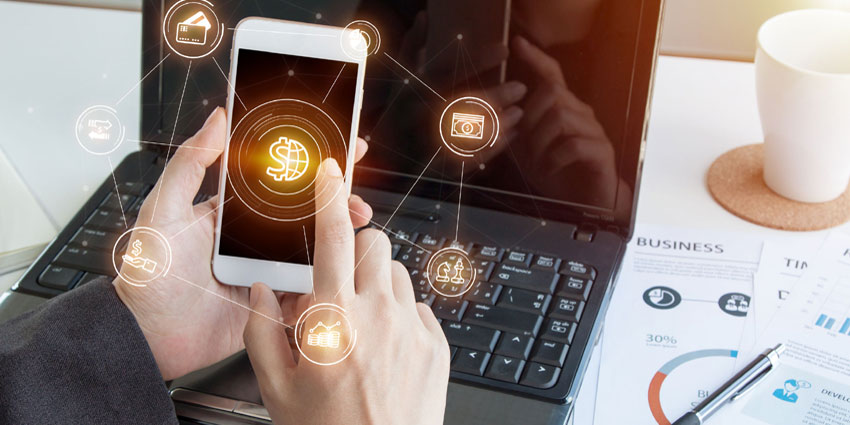 Just like the consumerization of B2B payments, the introduction of services by financial institutions that meet consumers' interest in digital assets, and the first-purchase-first-pay trend derived from consumer demand, open banking also emphasizes "focusing on consumer needs" and putting consumers back in control of information and decision making, with the ultimate goal of making consumers' financial lives more reliable, secure, and simple.