Bitcoin, Ether, NFT, how popular are these cryptocurrencies? Statistics show that by the end of 2022, the number of cryptocurrency holders worldwide is estimated to reach 1 billion.
According to Crypto.com, 1 billion people will be holding cryptocurrencies by the end of 2022, and in 2021 alone, the number of cryptocurrency holders increased 178%, officially surpassing 200 million last year and reaching 295 million in December.
While that sounds a long way from a billion, the report notes that governments around the world can no longer ignore cryptocurrencies, driven by Bitcoin. Some have chosen to adopt Bitcoin, some have chosen to tighten regulations and supervision, and some have banned Bitcoin but started issuing their own digital currencies.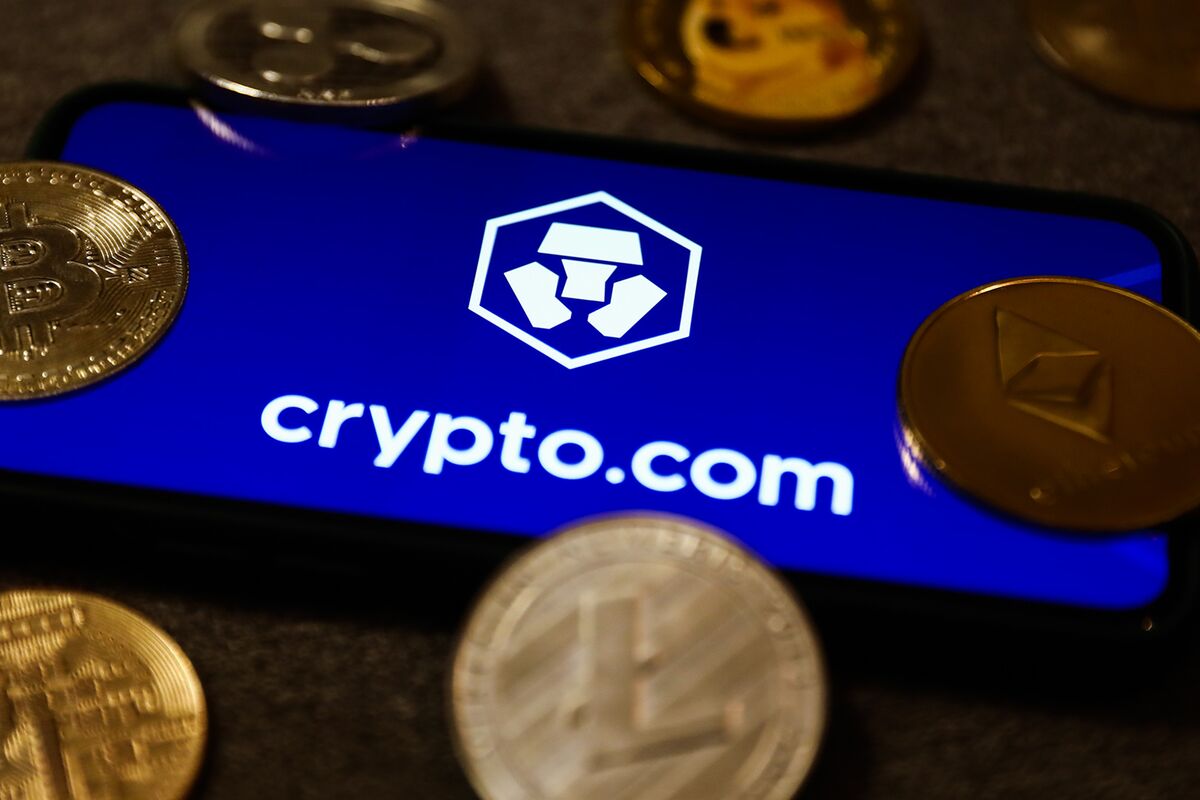 While there are few cases where countries like El Salvador have invested in crypto, more and more banks and financial institutions are adopting it, some opening it up to general depositors, while others are using it as a settlement method to reduce cross-country and cross-bank processing fees and time costs.
Although cryptocurrencies are highly volatile and full of grey areas that are difficult to regulate, they have been regarded as high-risk investments, but through the joint participation of the government and banks, it is expected that more and more people will be exposed to cryptocurrencies in different ways, not necessarily the "speculation, danger, hype, and fraud" that they are now perceived to be.
When you buy a favorite artist's peripheral or a football team's souvenir, you usually don't think about how much money you can make by reselling it in the future, and that is what NFT is meant to be.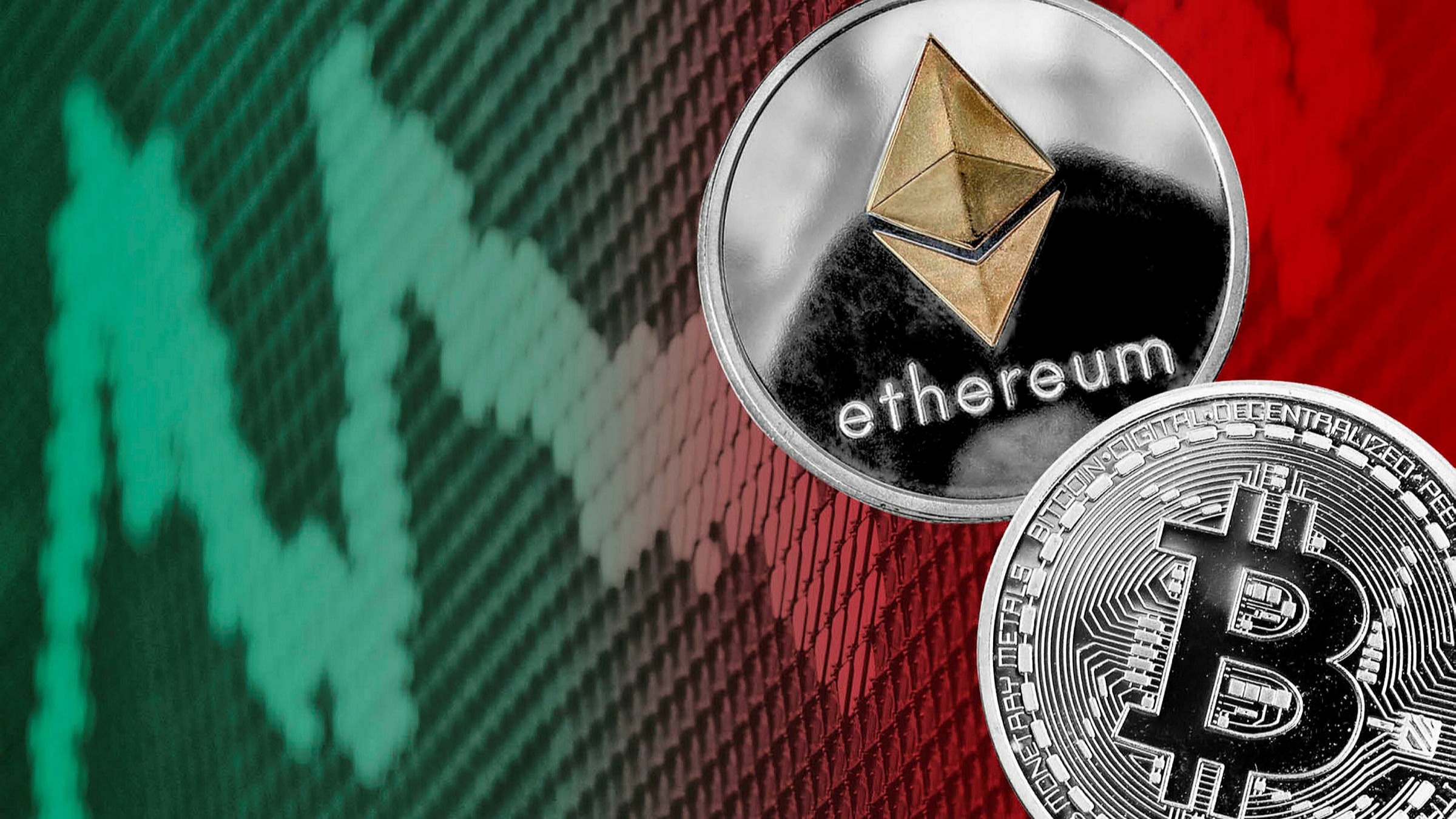 The "true" value of an NFT, like a gemstone, a fine bag or a vintage red wine, is entirely up to the buyer.
Either way, it's almost certain that cryptocurrencies will only become more widely available and more widely held. Are you ready to join the 1 billion people this year?