Hot on the heels of Twitter's announcement last week of a new NFT avatar feature, Reddit is also rumored to be testing the ability for users to set NFTs as their personal avatars. Officially, however, the feature is still in its early stages and is not yet available or scheduled for launch. Co-founder Alexis Ohanian was recently interviewed and said that the market share of NFT games will reach 90% within 5 years.
Techcrunch reported on the 27th that Reddit, the so-called "largest hub for folks" in the U.S., is testing a new feature that will allow users to set NFT as their avatar, following Twitter's announcement last week to open up the NFT avatar feature.
Reddit explained that the NFT feature is still in the very early stages and has not yet been pushed out to users, nor has it made a final decision on whether to launch the feature, said Reddit spokesman Tim Rathschmidt.
We're always exploring ways to provide value to Reddit users and the community. We're testing NFT as an avatar and verifying ownership features.
Launching Reddit-branded NFT
This is not Reddit's first foray into NFT, as it launched the ethereum-based CryptoSnoo NFT in the middle of last year, allowing users to link NFTs to their personal Reddit accounts. In addition, user comments are animated so that everyone knows you are a CryptoSnoo NFT holder.
However, the community's reaction to CryptoSnoos was mixed. Many users were angry about Reddit's expansion into NFTs, replying to announcement posts calling them "stupid", "gimmicky" or worse. Others were more concerned that the high price of NFT would prevent many people from participating in the ecosystem; however, some showed neutral curiosity and even supported Reddit's efforts.
As reported late last year, the Reddit team said it had launched a waitlist to test a community points token incentive program, an expansion of the site's functionality. The plan allows subboards to apply to create their own tokens, and like the existing Karma Points, users can earn tokens by posting or uploading valuable content and volunteering to help give back to the community.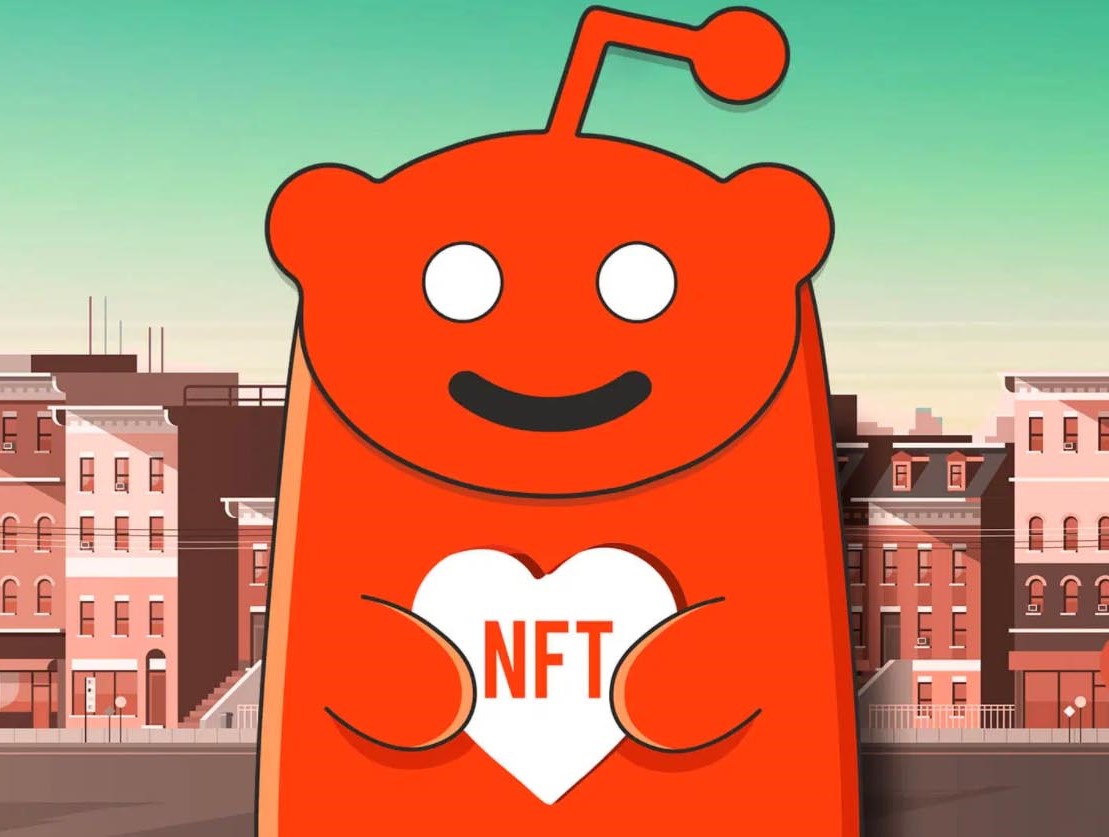 NFT games to reach 90% market share in 5 years
Alexis Ohanian, co-founder of Reddit, was recently interviewed and said he is bullish on the concept of "Play to Earn", a new form of gaming that will dominate the gaming world in just a few years, and will turn its main focus to blockchain and crypto-related projects.
Five years from now, instead of being leeked by ads or tricked into buying stupid hammers (virtual treasures) you don't actually own, 90% of players will be playing NFT games that are just as fun and profitable.