Russian Foreign Minister Sergey Lavrov said on Jan. 28 that it is important for Washington to aggravate the situation around Russia to end the problem and then deal with China.
Sergey Lavrov made the remarks in a joint interview with four major Russian radio stations on January 28, explaining why the U.S. is aggravating the situation around Russia, and saying that the U.S. and Russia will meet again in a few weeks, Rosatom said.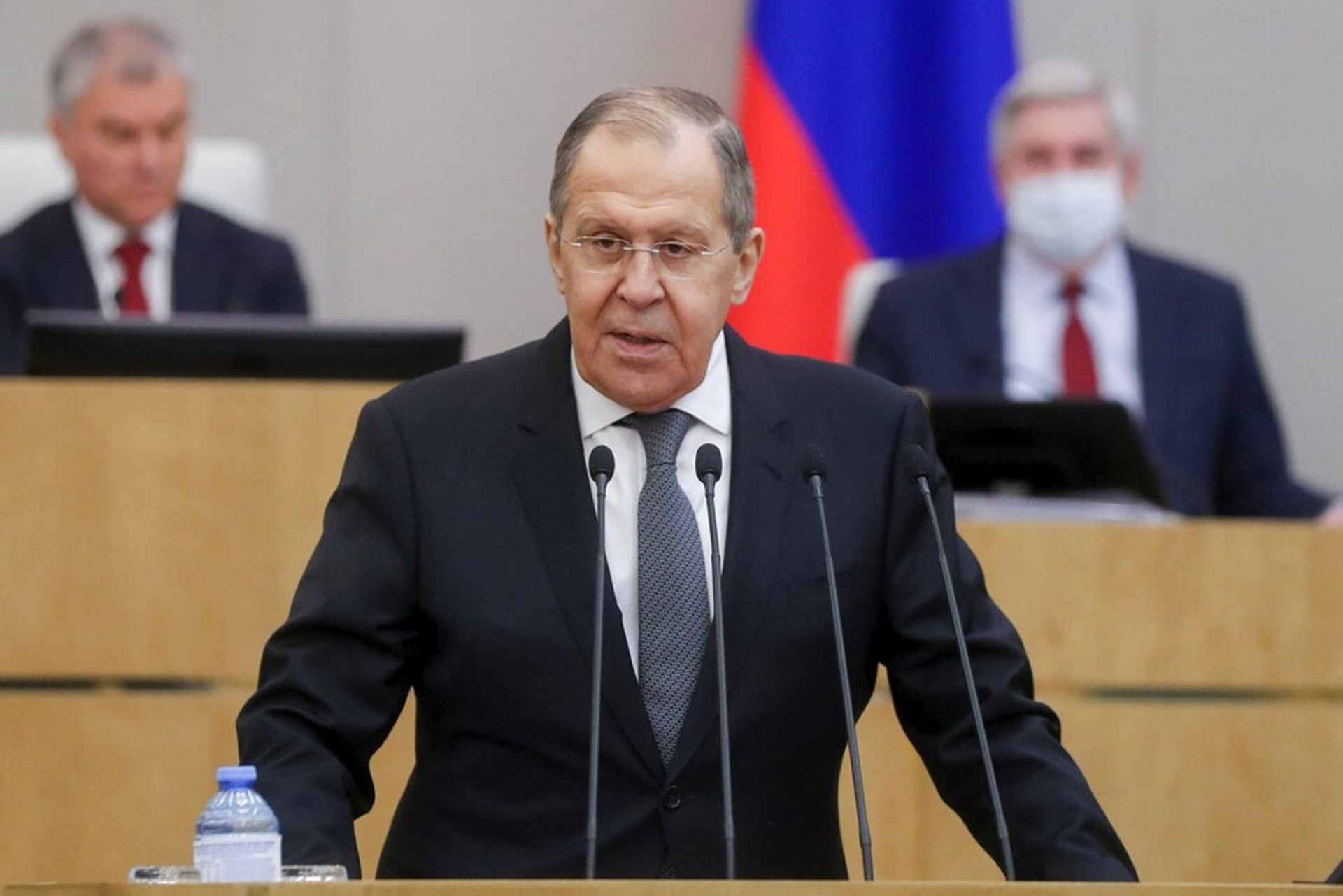 The U.S. and NATO have sent separate written responses to Russia's draft security treaty, Lavrov said, the U.S. and NATO's response on the main issue, not to Russia's satisfaction, he added that the Russian side will not change its position on security issues.
He said the U.S. side is well aware that if Washington implements the claimed sanctions, it will be tantamount to severing relations.
He said he could not rule out the possibility that someone might want to provoke Ukraine into war, but Russia does not want to go to war, and if it is up to Russia to decide whether war will break out, it will not.