Turkey's President Erdogan, facing sanctions and epidemics that have hit the economy, claims to defend economic sovereignty, but advocates personal ideas that are contrary to the theoretical basis of global economics: cut interest rates in times of inflation, and fire the president if the central bank does not cooperate. Since September 2021, interest rates have been cut by as much as 500 basis points, and the economics has proven correct, with the lira plummeting and inflation worsening, leaving the Turkish people to fend for themselves, leading to an increased appetite for cryptocurrencies as a lifeline against currency devaluation and inflation.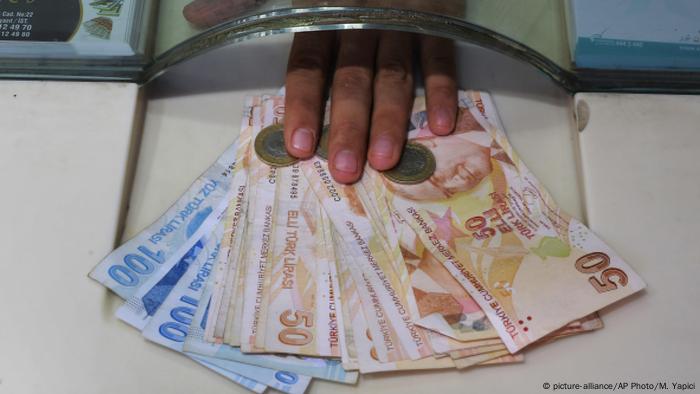 Although Erdogan finally admitted his mistake and tacitly agreed that the central bank would not cut interest rates again, the lira stabilized a little, but the exchange rate still plunged 46% from a year ago, causing import prices to rise and inflation to reach a new high of 36% in 19 years, which proved Erdogan's basic economics right.
The lira began to fall in the first half of 2021, falling 10% while bitcoin was soaring from $29,000 to $65,000, but many Turks who bought bitcoin at the time didn't enjoy the bonanza and lost their money instead. Thodex suddenly shut down and its founder absconded, followed by another Turkish cryptocurrency trading platform, Vebitcoin, which also announced that it was ceasing operations due to financial problems.
Turkish officials intervened in the investigation and tightened cryptocurrency controls, leaving the trading platform with many obstacles to operate. Nevertheless, with the collapse of the lira itself, Turks have turned to cryptocurrencies as a way to preserve their assets. Millions of people who were originally on the fence have been tempted to buy cryptocurrencies such as Bitcoin and Ether as an additional layer of protection beyond traditional gold and foreign exchange.
In March 2021, the daily trading volume of Turkish cryptocurrencies surpassed 1 million, following the firing of the central bank's president who was unwilling to listen to orders to lower interest rates, but then in April the central bank announced a crackdown on cryptocurrencies, banning payments in cryptocurrencies, followed by the collapse of two major platforms in May, dealing a major blow to confidence in cryptocurrency investment.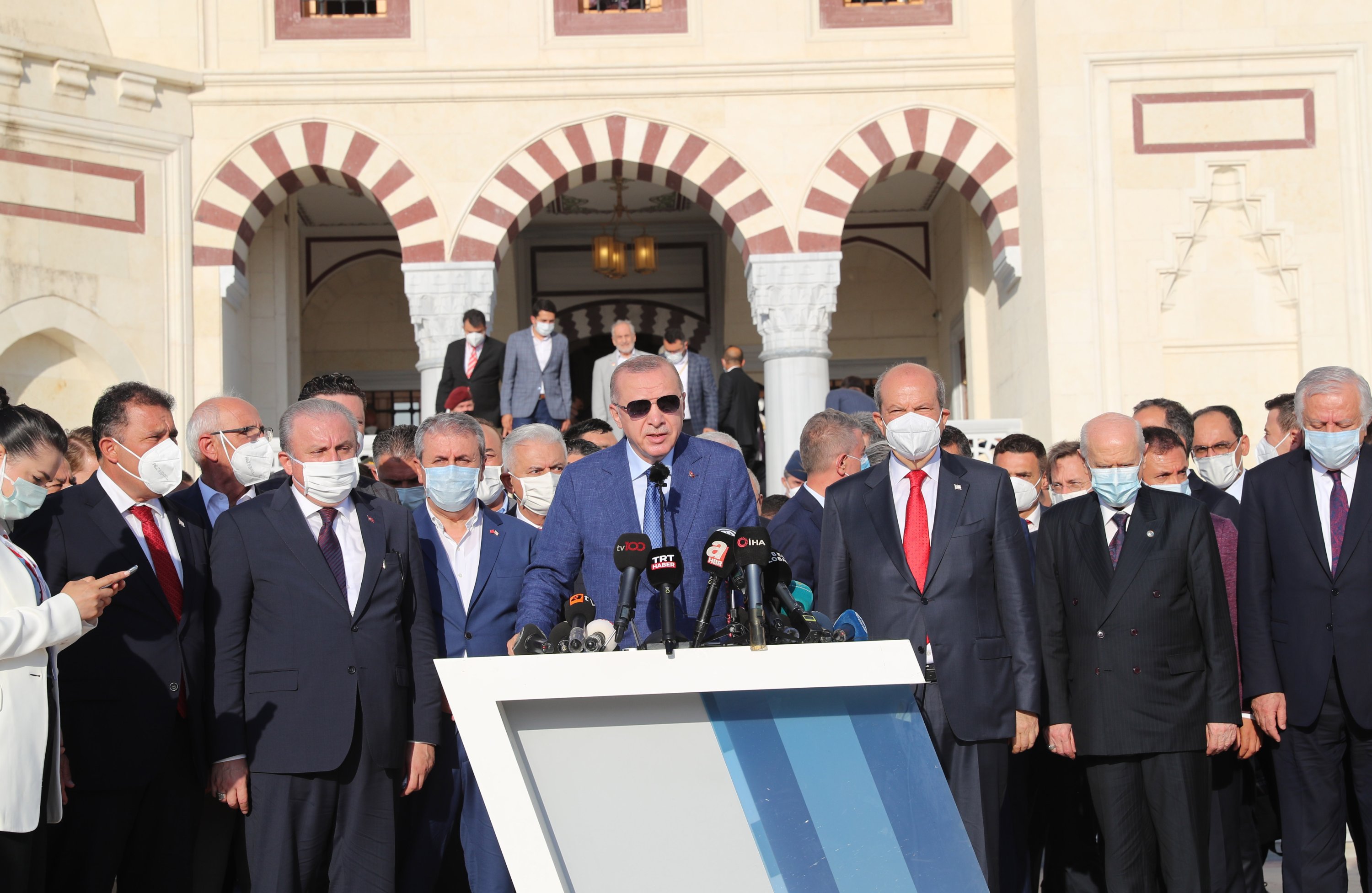 The demand for cryptocurrencies has been reflected in the media, with TV stations showing bitcoin price information alongside the US dollar and euro, and TV ads flooding bitcoin platforms to attract people to buy bitcoin.
Paribu, a cryptocurrency trading platform, saw its user base grow from 1.5 million at the beginning of 2021 to 5 million by the end of 2021, with average daily trading volume increasing from $20 million to $500 million. In addition to the Turkish platforms Paribu and BTCTurk, international platforms such as Binance and Coinbase are also actively competing for the Turkish market. The total number of Turks investing in bitcoin is likely to exceed 10 million.
Turkey's official policy on cryptocurrencies is also changing, from initially opposing regulation to planning a new law governing cryptocurrency trading, which may in the future allow trading platforms to trade cryptocurrencies directly in lira.