The year 2020 and 2021 will be a year of both opportunities and challenges for mobile chip makers.
The opportunity is because Huawei's chip is limited, leaving a huge market share, so that other handset chip makers have more opportunities to grab more market share.
The challenge is the external situation, there is too much uncertainty, the major cell phone manufacturers are also looking for spare parts, do more preparation, the competition is more intense and uncontrollable.
In this situation, the Chinese cell phone chip market becomes more important, after all, Chinese smartphone manufacturers account for 50% of global sales volume, who can capture the Chinese cell phone manufacturers, is equivalent to seize a major share of the world, while Huawei vacated the share, mainly concentrated in the Chinese market.
We found that in 2021, these chip makers have gained big growth in the Chinese market, taking away the share vacated by Huawei, but there are some changes in the ranking.
As shown in the chart above, MediaTek surpassed Qualcomm as the top winner in China's handset chip market in 2021 with 110 million chips, up 42.5% year-over-year.
Qualcomm, on the other hand, ranked second with 106.6 million chips, up only 24.2% from 2020. Apple, Huawei Heisi and Ziguang Zhanrui ranked 3rd, 4th and 5th respectively.
Huawei fell 68.6%, equivalent to a two-thirds drop year-on-year, from 96.2 million units in 2020 to 30.3 million units in 2021.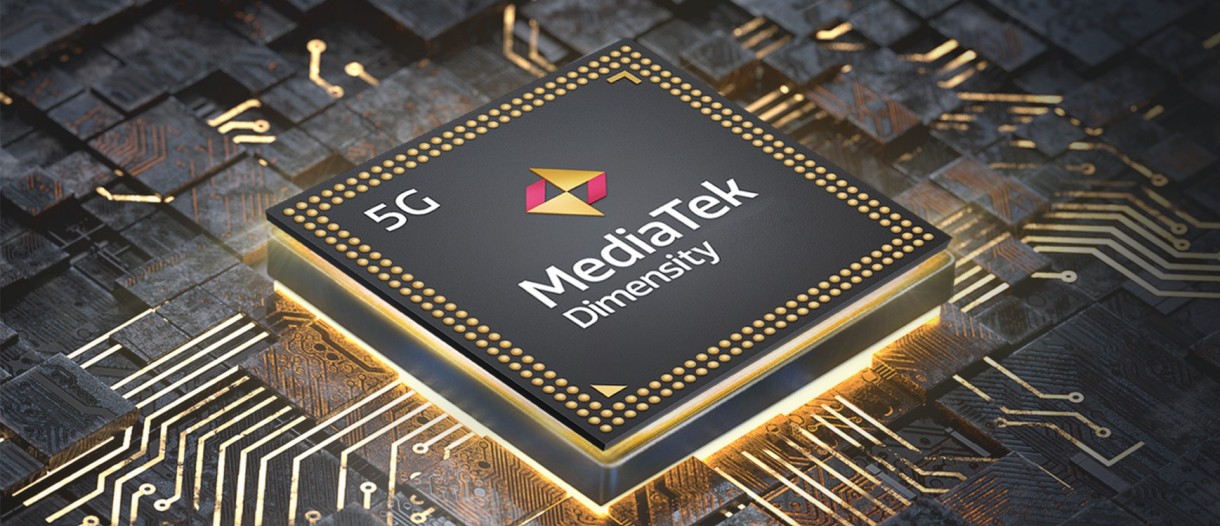 The growth rate of ZTE is the most impressive, reaching 103 times, but this is because ZTE only shipped 100,000 units in the domestic market in 2020, suddenly became 8.8 million units, the base is too small, only the proportion of growth so large.
In fact, there are two reasons why MediaTek can surpass Qualcomm, one is that in the external situation, many domestic manufacturers are starting to find a spare tire, can not only rely on Qualcomm, MediaTek is the best choice.
The second is that MediaTek's chips are relatively more cost-effective, especially the Tianji series, which is very competitive in the mobile chip market.
In addition, we can still be more optimistic about the future of ZTE, after all, many manufacturers have started to choose ZTE, and it is a domestic core, so it really deserves our support.