Wordle is a popular game around the world, and on February 1 it was announced that it had been acquired by the New York Times for seven figures. The inventor of Wordle is British software engineer Josh Wardle, who originally made the game for his girlfriend, but never thought it would suddenly become a hit. After the news of the acquisition became public, he responded that his greatest feeling was not happiness, but relief.
Wardell is a former Reddit employee who grew up in the UK and now lives in the US. He says he didn't design the game as a feat, but originally created it for his girlfriend. He and his girlfriend Palak Shah got hooked on crossword puzzles and Scrabble during the COVID-19 outbreak, so he designed Wordle as a gift for her.
After he made the game public in October 2021, it unexpectedly became more and more popular, going from only 90 players in November to millions of people participating in it every day. It's incredible to see a game that brings so much joy to so many people," Wardell said on Twitter on January 1.
Wardell also tweeted that he and the Times had signed a deal for the media outlet to take over Wordle, saying, "If you know the story of Wordle, you know that the Times games played a big part in its origins, so this was a natural step for me.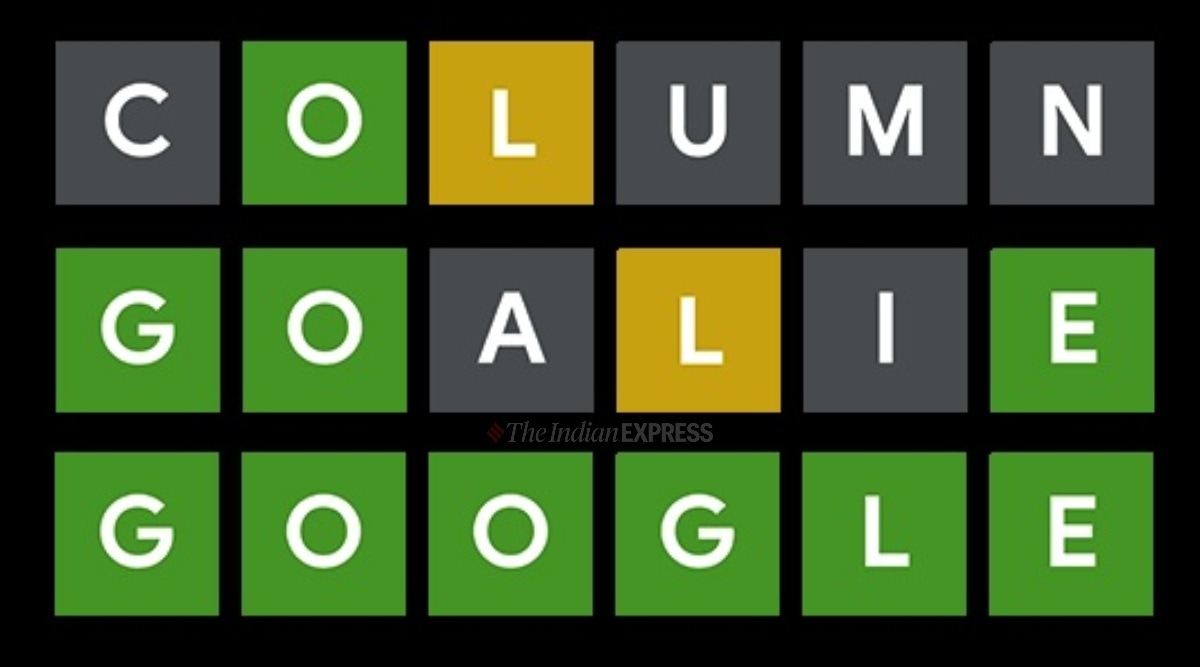 In an interview with the Times, Wardle said, "My biggest feeling right now, really, is not happiness, but relief. He explained that he felt a bit overwhelmed by the prospect of running a popular game, considering he was the only one actually running the whole thing.
Wordle is currently free to play, and each player can play once a day. wordle's gameplay is quite simple, combining the logic of the old-style charades game Hangman and the board game Mastermind, which offers a five-letter English word each day that players have only six chances to guess.