The border between Russia and Ukraine is tense. Russia and NATO (North Atlantic Treaty Organization) are holding separate military exercises in nearby areas. The Belarusian (formerly Belarusian) Defense Ministry said on February 4 that Belarusian and Russian warplanes practiced intercepting air border violators during the exercise.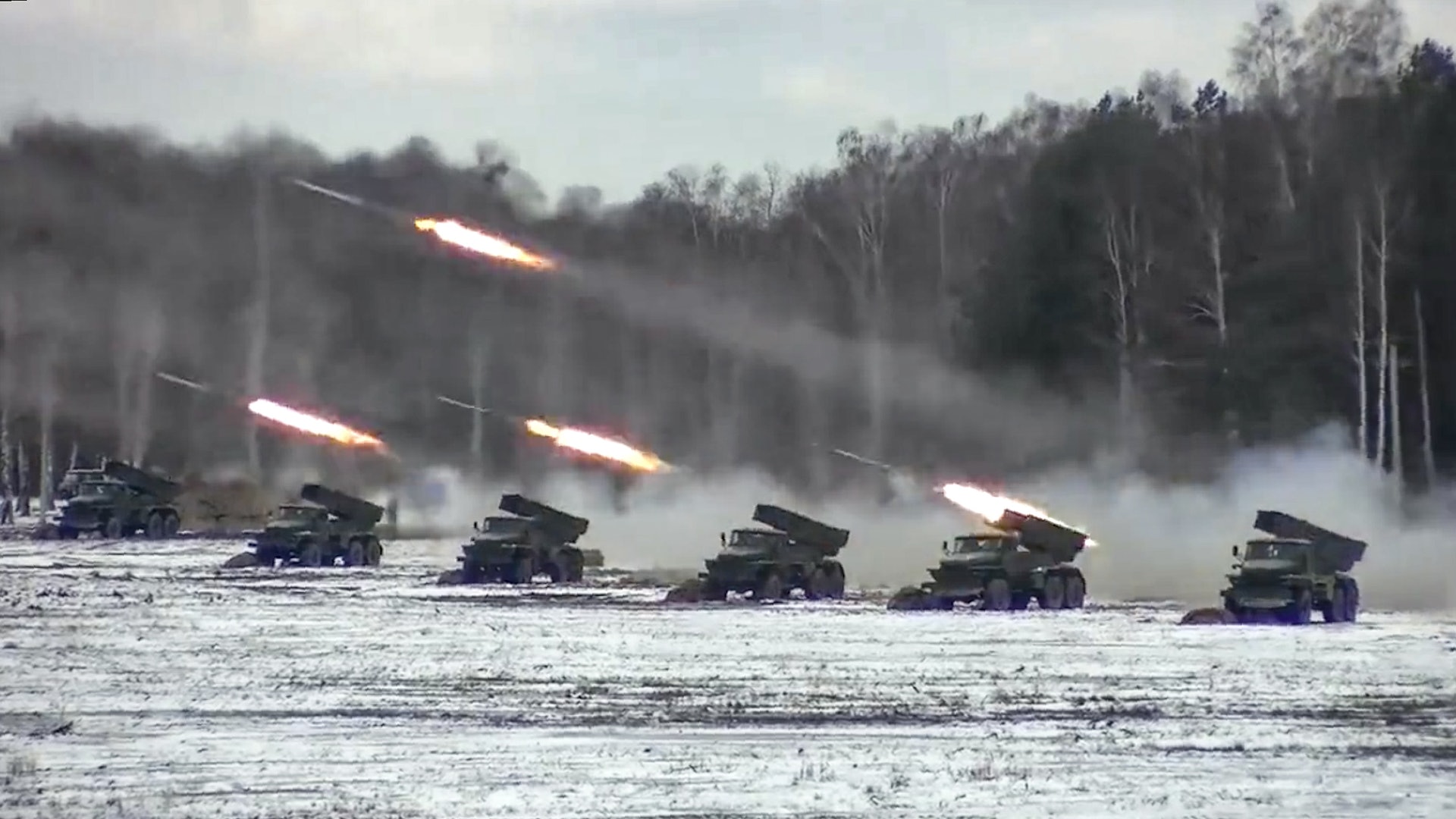 Russia and Belarus will complete the first phase of surprise inspections of the Russian-Belarusian State Response Forces in Belarus by February 9, and then the two countries will hold a joint military exercise called "The Union Resolve 2022" from February 10 to 20. Belarus said on Feb. 4 that the two countries' jets have been conducting air border patrols in mixed mode during the raid, practicing intercepting air border violators and simulating air combat.
Defense Department spokesman John Kirby announced Jan. 21 that the U.S. and NATO allies have been conducting 12 days of naval exercises in the Mediterranean Sea since Jan. 24.
The U.S. said the drills are not related to a possible Russian invasion of Ukraine.
Russia: U.S. allegations are nonsense
The New York Times quoted government sources as saying on Feb. 3 that Washington suspects that Russia plans to fake a video in the near future accusing Ukrainian military or intelligence service personnel of attacking Russia or the Russian community in Ukraine, thus giving the Russian army an excuse to invade Ukraine.
Russian Foreign Minister Sergei Lavrov refuted that the U.S. allegations were "nonsense".
Ukraine: Can't retake Crimea for now
Russia seized the Crimea peninsula from Ukraine in 2014. Ukraine has a strategy to retake Crimea, but whether it does so militarily depends on a number of factors, and it is impossible for Ukraine to do so now, but we will see what happens in the future.