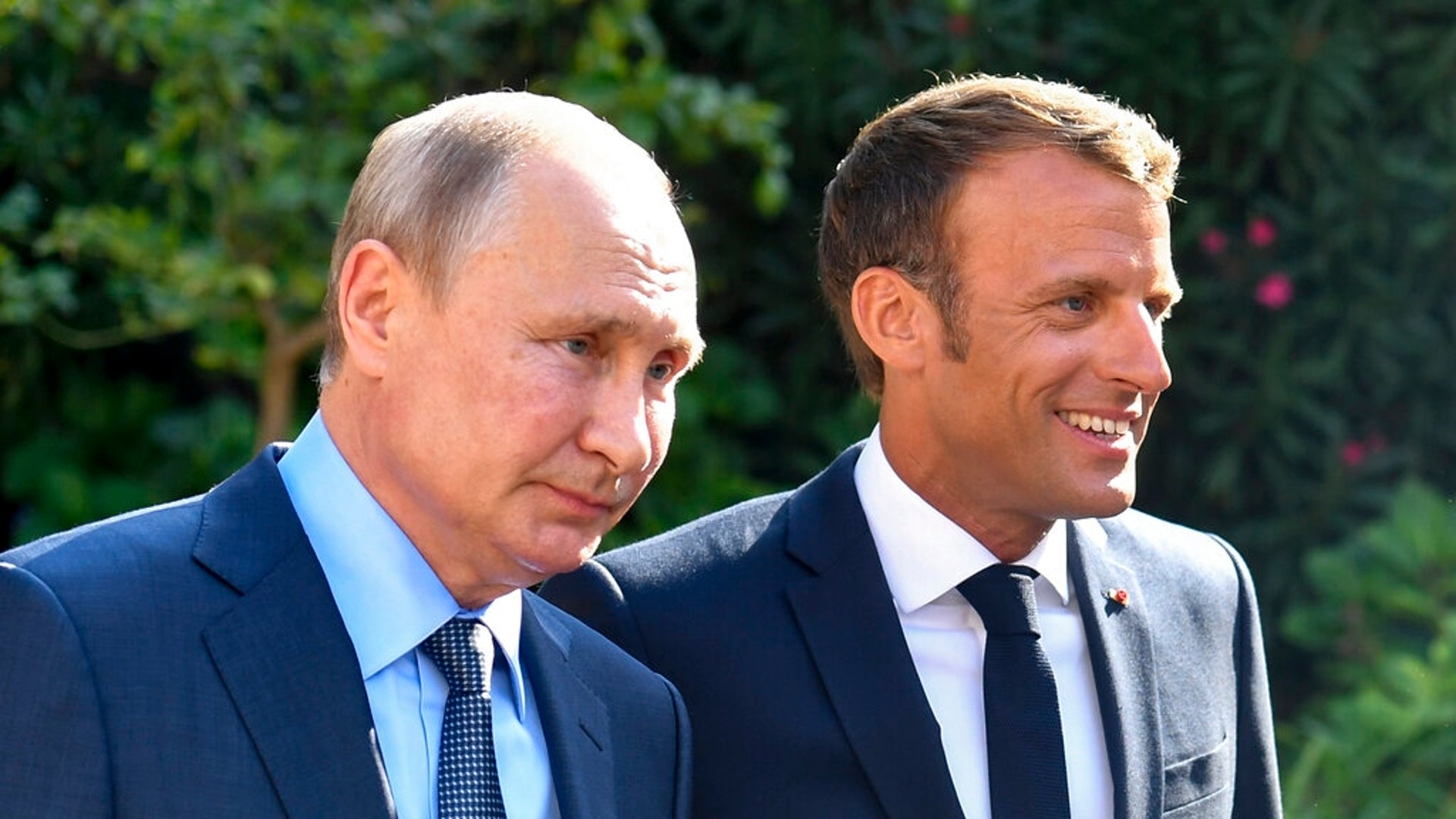 The Russian Kremlin on Feb. 7 called French President Emmanuel Macron's visit to Russia and his meeting with President Vladimir Putin important to resolving tensions in Ukraine, but did not expect a major breakthrough in the talks.
Russian presidential spokesman Dmitry Peskov, who spoke to the media ahead of the Putin-Macron meeting, said the issue of Ukraine is too complex to expect significant changes from a single meeting.
Nevertheless, he called Macron's visit to Russia "very important" because France is one of the leading countries in Europe and is also holding the rotating presidency of the European Union. He expects "very substantive and long" discussions between Putin and Macron when they meet later on the 2nd.
He said, "Macron also told Putin that (his trip was aimed at) coming up with ideas to find possible ways to ease tensions in Europe, and he will share those ideas with Putin.
Peskov said the meeting between the two began at 5 p.m. Moscow time (10 p.m. Hong Kong time) on Feb. 2, after which they would have a one-on-one lunch.
Macron's visit to Russia on Feb. 7 and Ukraine on Feb. 8 is part of a diplomatic effort by the West to try to de-escalate the crisis.
German Chancellor Olaf Scholz will also meet with Macron and Polish President Andrzej Duda in Berlin on the 8th.