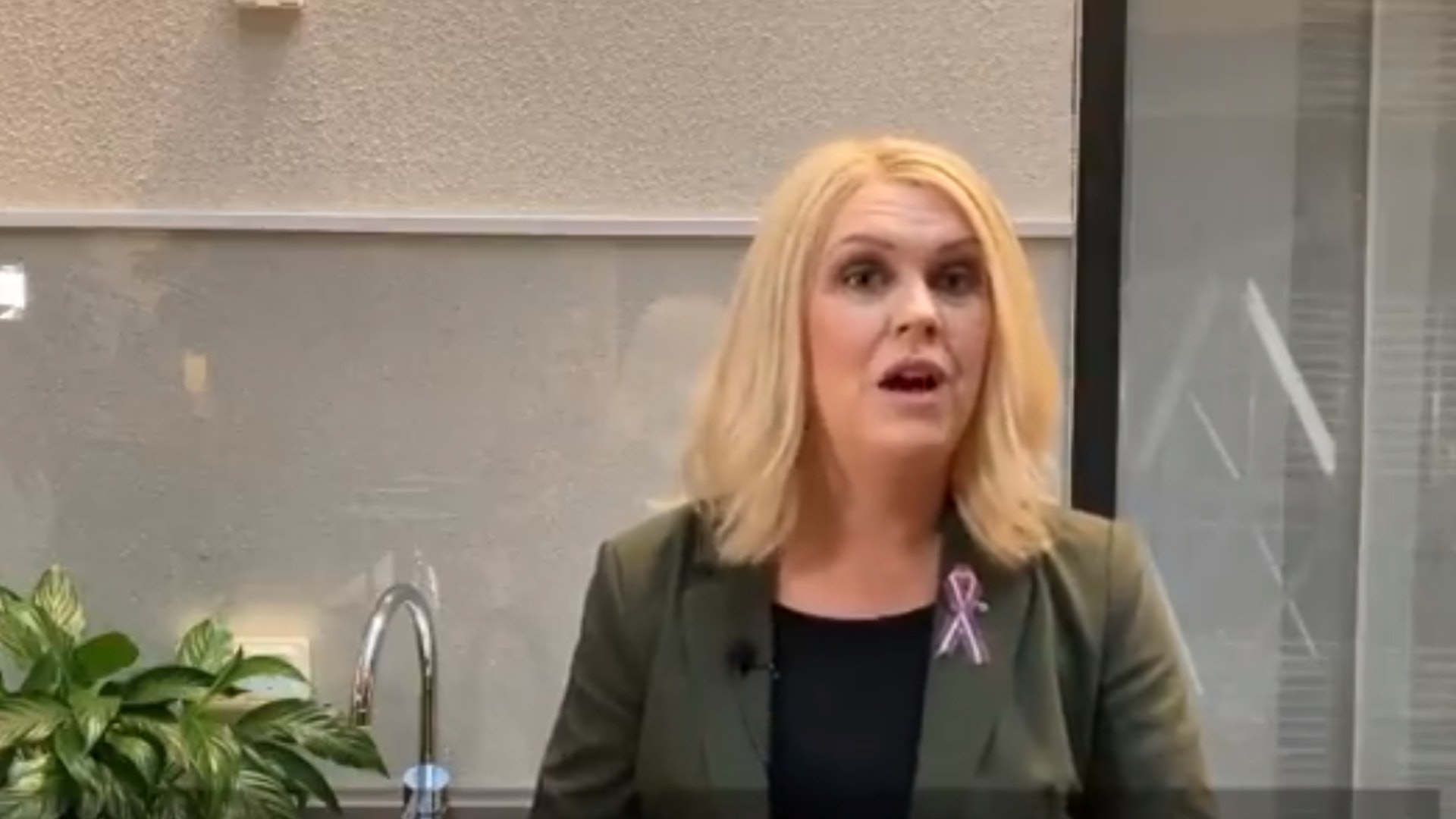 The Swedish media quoted Health and Social Affairs Minister Lena Hallengren as saying on February 9 that the new coronavirus pneumonia (COVID-19) epidemic is over.
"I would say this pandemic is over as we know it," Hallengren told the Dagens Nyheter. As far as it is concerned, it is (closed)".
After Denmark became the first country to lift all epidemic prevention restrictions, Sweden also lifted almost all but a few epidemic prevention bans on the 9th and stopped most testing measures. Local pubs and restaurants can open until 11pm with no limit on the number of people, and restrictions on large indoor gatherings and the use of vaccine passes have been lifted.