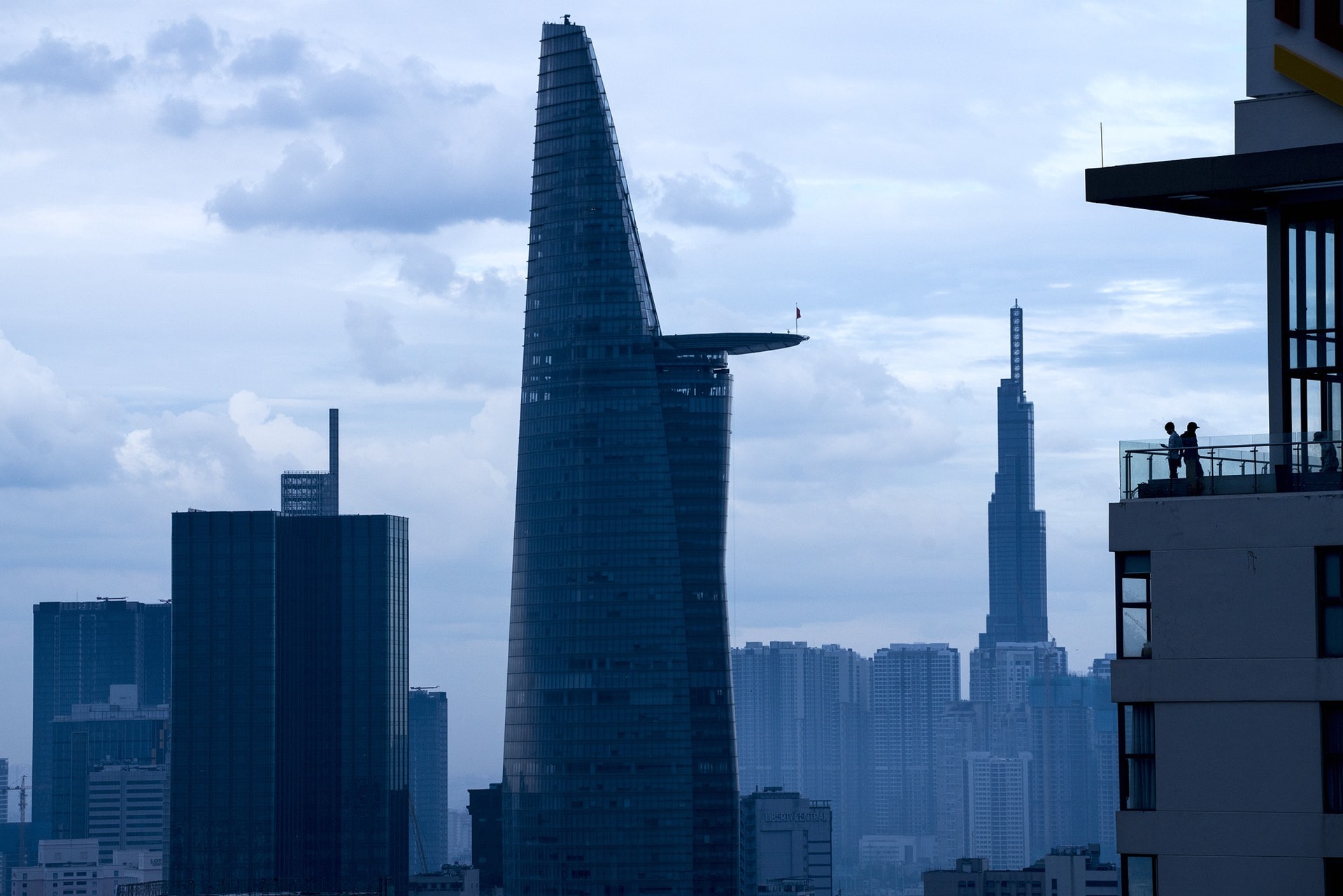 Vietnam's Tuoi Tre reported on February 13 that Vietnam will lift restrictions on the number of international passenger flights from February 15.
"Vietnam will lift restrictions on international flights from February 15. Flight frequency will return to pre-pandemic levels," said Dinh Viet Son, deputy director of the Civil Aviation Authority of Vietnam.
In addition to China, all countries that Vietnam proposed to resume flights have agreed, according to VNA. At present, routes from Vietnam to Europe, Australia, and the United States have resumed operations.
According to the report, the frequency of these flights will be gradually increased based on the principles of safe adaptation, flexibility and effective control of the epidemic, and favorable conditions for personnel exchanges will be created on the basis of complying with the regulations on medical observation of inbound personnel.
So far, Vietnam has a total of 2,510,860 confirmed cases and 38,946 deaths.