As China hosted the opening of the Beijing Winter Olympics, Dutch journalist Sjoerd den Daas was forcibly dragged away by Chinese security guards while reporting live from China. The International Olympic Committee (IOC) described the incident as unfortunate on Feb. 5, stressing that it was an isolated incident and promising that foreign media coverage of the Winter Olympics in Beijing would not be affected.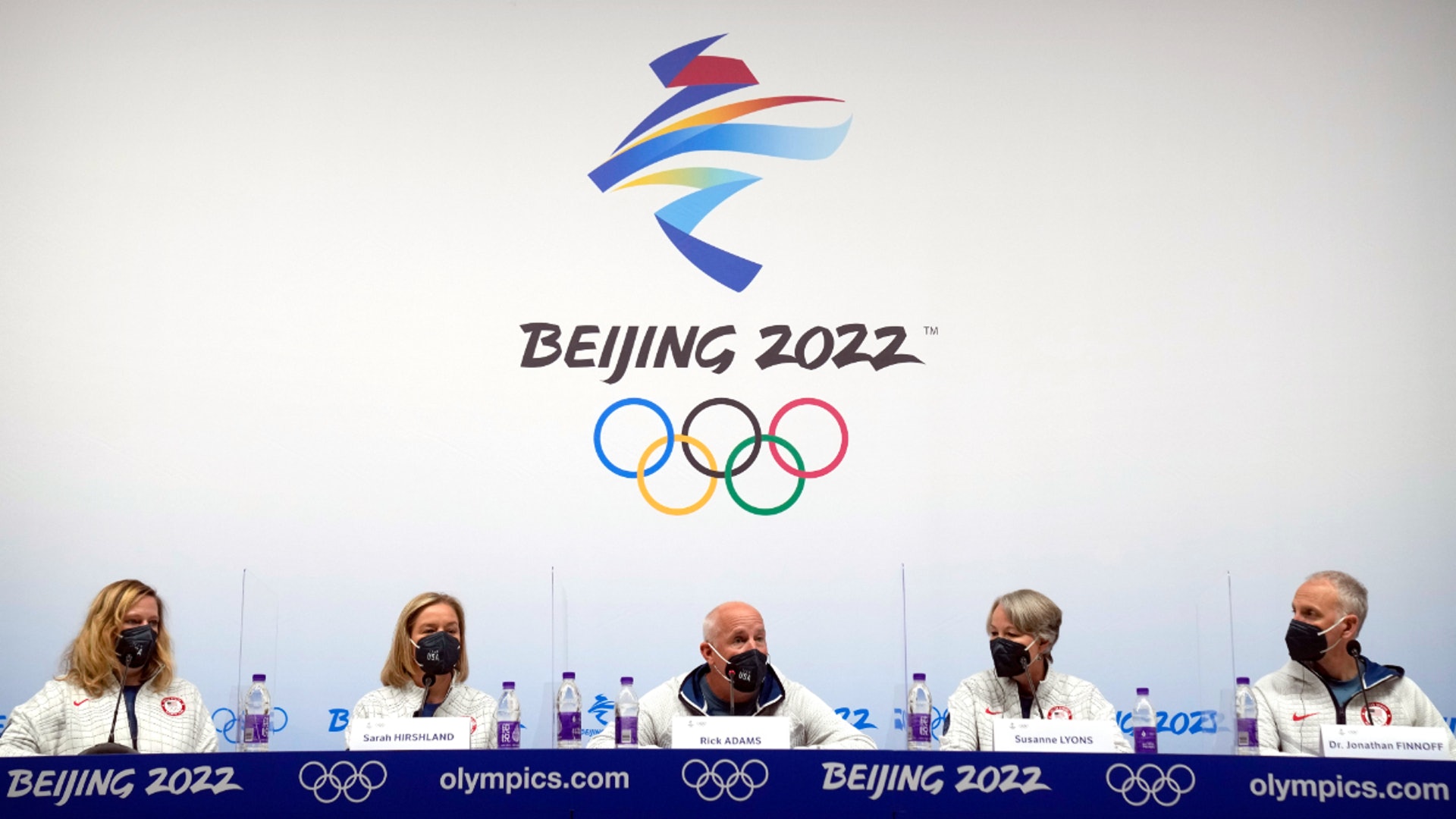 NOS.nl said on February 4 that its reporter Dundas was surrounded by several security guards during a live news broadcast in Beijing, China, and that one of them dragged him away by force. Dundas tried to continue to face the camera, another security guard tried to grab Dundas' hand in front of the camera, the TV station finally cut off the connection with Dundas, and later said Dundas was fine.
Obviously, we are in contact with the Dutch broadcasting company, and this is an unfortunate situation," said Mark Adams, a spokesman for the IOC.
Adams believes someone was overzealous and said Dundas was quickly able to get in front of the camera and record his report with the help of the people on the scene.