South Korea's largest auto parts company, Hyundai Mobis, has announced a $4 million investment in U.S. radar startup Zendar to develop autonomous driving technology, according to foreign media reports. Modern Mobis said it aims to work with Zendar to develop imaging radars optimized for L4 autonomous driving technology.
The imaging radar is said to be a further extension of the existing radar's capability to more accurately identify the vehicle environment by processing data from the vehicle's radar, which can only detect bulk objects. Radar is one of the three core technologies that will help make self-driving cars a reality, along with laser radar (Light Detection and Ranging, LiDAR) and cameras.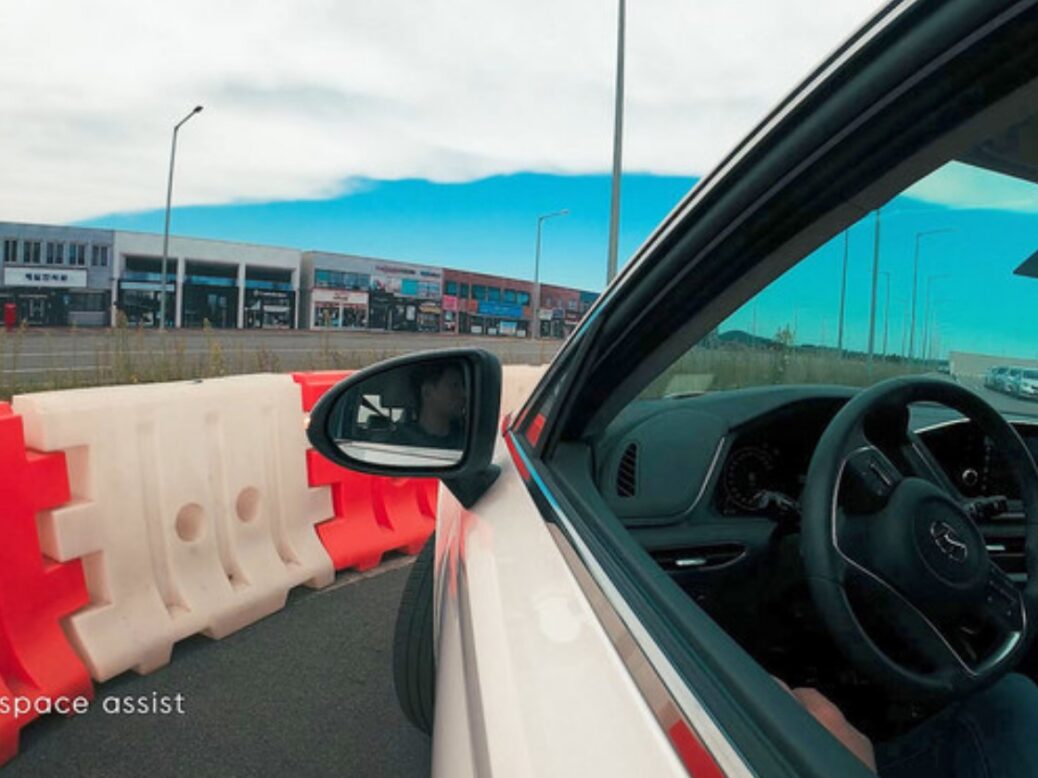 Modern Mobis is a major supplier of advanced technologies and systems to the Hyundai Motor Group, supplying most of the chassis and power transmission systems. In addition, Hyundai Mobis is the world's seventh largest automotive parts supplier and the largest automotive parts company in Korea.
Hyundai Mobis is currently securing next-generation technologies through increased investment. Modern Mobis has invested US$50 million in Velodyne to collaborate on the mass production of L3 autonomous driving laser radar systems, targeting the Asian market first. At the same time, Hyundai Mobis also announced a joint venture with Aptiv, in which the two companies will invest $1.6 billion to develop an autonomous driving platform.
Editor's comment:
The L3 level of self-driving vehicles allows lane changing and some self-driving functions can work without driver intervention. L4 level self-driving vehicles can drive themselves under limited conditions and L5 level self-driving vehicles can drive themselves under all conditions.
In terms of investment, Hyundai Mobis is currently investing in L3 and L4 autonomous driving solutions, and at CES 2020, Hyundai Mobis presented the M.VISION concept car with L4 autonomous driving technology. What do you think about the increasingly advanced autonomous driving technology? Are you comfortable with the idea of replacing human drivers with autonomous drivers? Welcome to leave your comments.